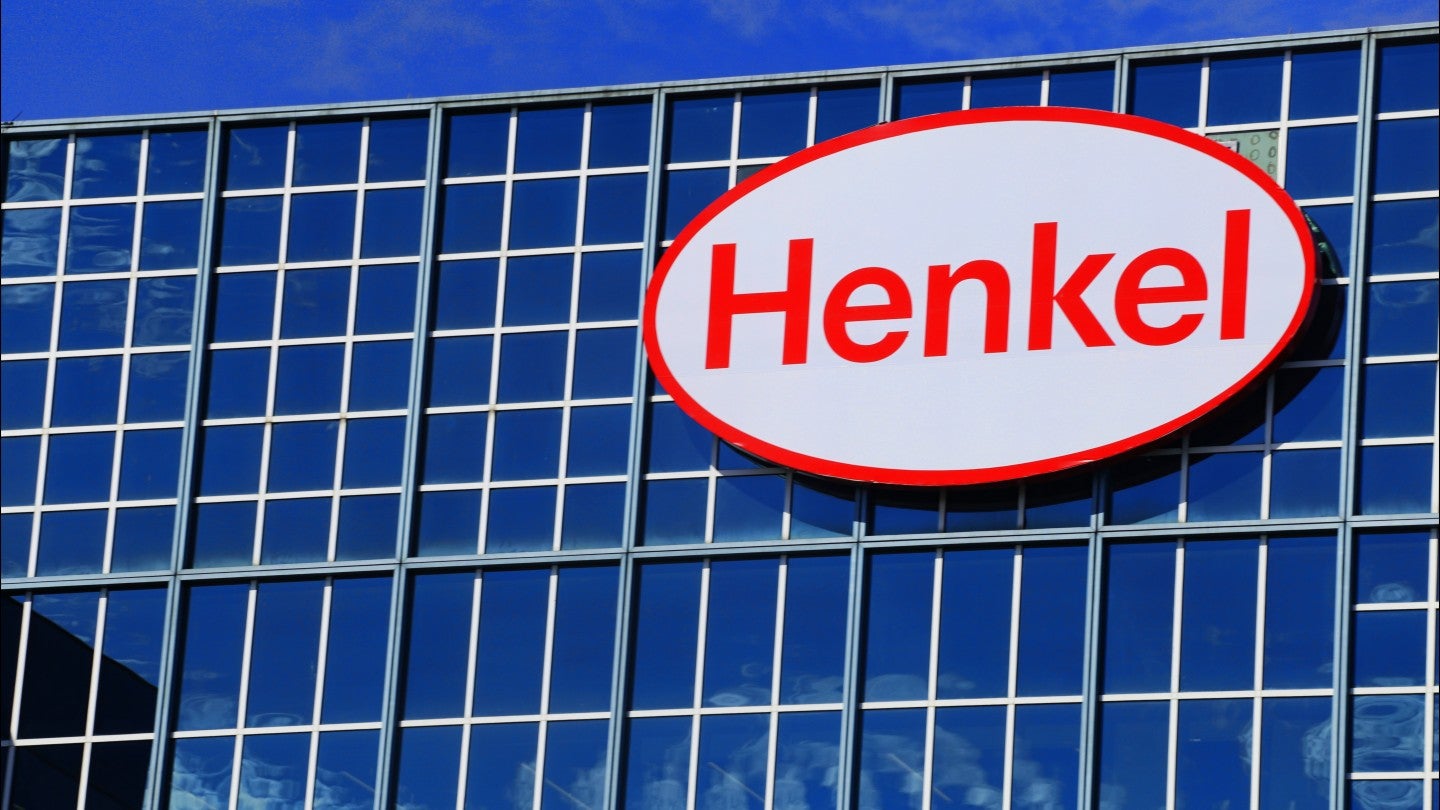 Henkel has announced the signing of an agreement with Russian financial investors to sell its business activities in Russia for a purchase price of approximately €600m (Rbs57bn).
The consortium of local financial investors involved in this transaction were Augment Investments, Kismet Capital Group and Elbrus Services.
According to Henkel, all three investors have a long-standing and well-established business relationship with the Western countries, which makes them eligible for doing business without being subject to European or US sanctions.
The deal has already received approval from the associated Russian authorities. It is now pending for final closing.
The latest announcement comes a year after the Düsseldorf, German-based company first confirmed its plans to exit its business activities in Russia.
The divestment plans were revealed in April last year, in response to the Russia-Ukraine war.
As part of this initial announcement, Henkel also assured that its 2,500 employees in Russia would continue to work and be paid.
Later in May 2022, the company decided to freeze all future investments in the Russian business and also cease sponsoring activities, as well as all of its advertising efforts in state-owned media.
In a report, Russian news agency TASS cited Elbrus Capital as saying that its group's business structures, including Elbrus Capital fund, and Elbrus Capital co-founders Alexander Savin and Rob Thelen were not a part of this divestment deal signed with Henkel.
Elbrus Capital told TASS: "We also inform you that Elbrus Services, mentioned in Henkel's announcement as one of the members of the consortium, is not part of Elbrus Capital group."
The report claimed that a source close to this transaction has specified that Elbrus Services' business is part of Dmitry Kryukov's structure.