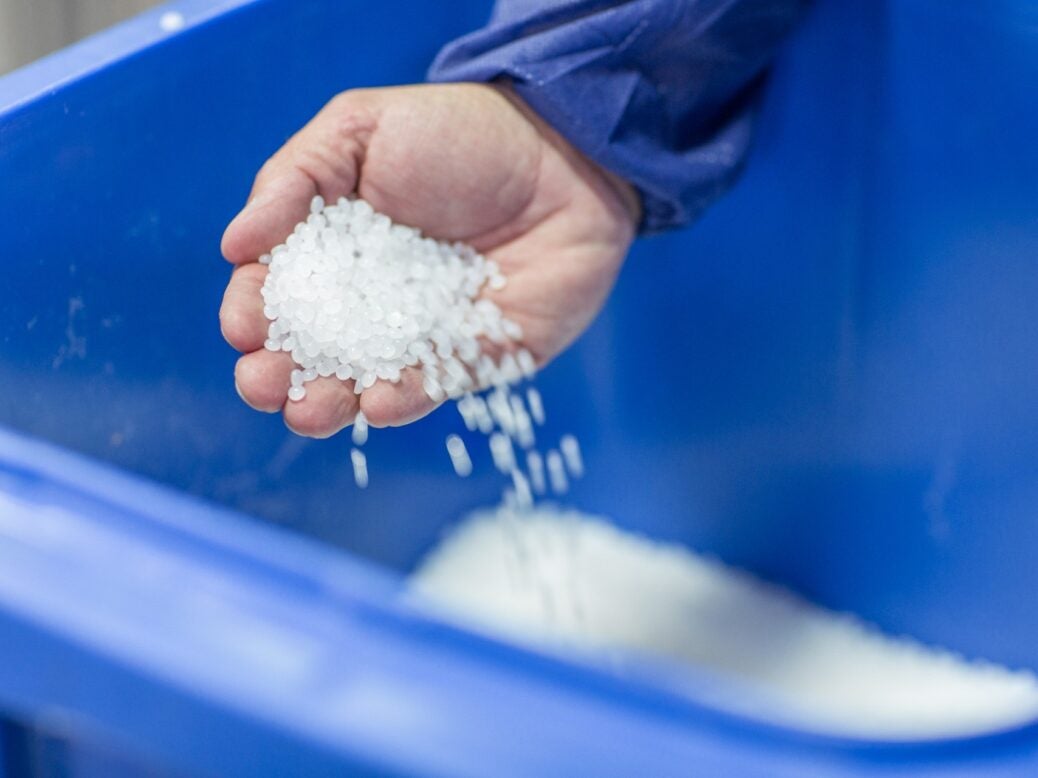 Germany's Henkel Adhesive Technologies has partnered with fresh fibre paperboards producer Metsä Board to create more sustainable packaging solutions.
The companies will leverage their research & development (R&D) resources and experience to improve packaging product development and process design.
The collaboration is in line with both the partners' commitment to sustainability.
Henkel seeks to develop technologies and solutions in the adhesive, sealing and coating industries that will focus on saving on CO2 / energy and dematerialisation, promote circular economy and preserve health and safety.
Metsä Board produces thousands of tonnes of premium paperboard every day, of which 70-80% will have adhesive applied during the converting or filling process.
Henkel Europe consumer goods adhesives sales head Marcel Hübenthal said: "Real and sustainable progress demands change, which is why we simply cannot continue to do things as we have in the past.
"We must re-evaluate everything from formulations, products and manufacturing processes to design processes, disposal solutions and materials. To achieve this, we must think outside the box and look both inward and outward.
"Hence, it's vital to also share knowledge and experience throughout the value chain – which makes collaboration with like-minded industry leaders like Metsä Board so important."
As part of this collaboration, Metsä Board has offered training on topics such as board properties, fibre and sustainability to Henkel teams.
In exchange, Henkel has provided its adhesives expertise, including its knowledge on performance of various adhesives in different temperatures and substrates.
In June this year, Austria-based rigid and plastic packaging supplier Greiner Packaging developed a sustainable packaging solution for Henkel's new Somat Excellence 4in1 caps.
Free Report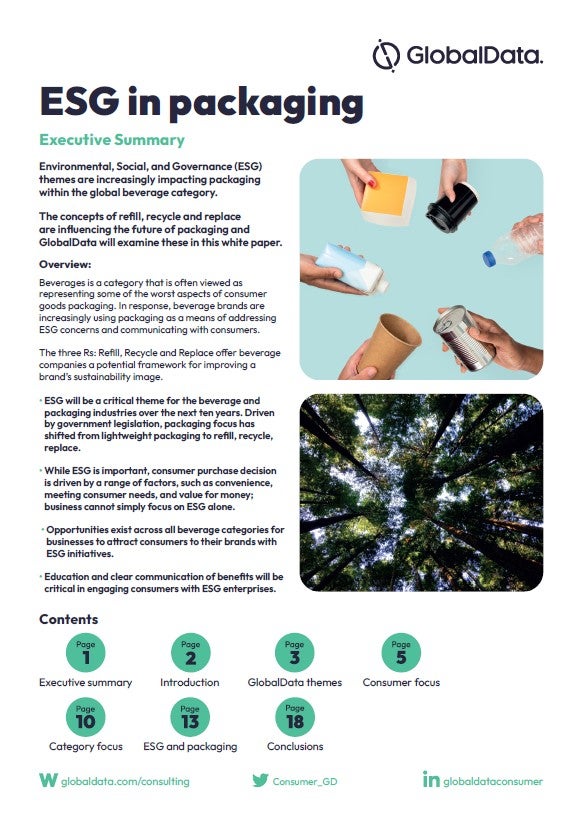 How is ESG transforming packaging in the beverages sector?
The beverages sector has already been re-shaped by increasing corporate and consumer consciousness of environmental, social and governance (ESG) issues around packaging. Now, amidst a raft of new regulations, those who get ahead of the curve may find new opportunities. Brands are increasingly using packaging as a means of addressing ESG concerns and communicating with consumers. Access GlobalData's new whitepaper, ESG in Packaging, to examine the challenges faced by companies, and understand how adapting to regulation around packaging, as well as appealing to ESG-conscious consumers, presents opportunities. The white paper covers:
Which regulations are governments looking to introduce?
How can beverage manufacturers get ahead of regulations?
How can packaging manufacturers help and how will consumers react?
What packaging and recycling innovations are required and what are the barriers to consumer engagement?
Zero in on how the industry operates in the EU and USA, exploring conclusions that remain relevant for other markets too, including Brazil, Canada, Russia and Turkey.
by GlobalData