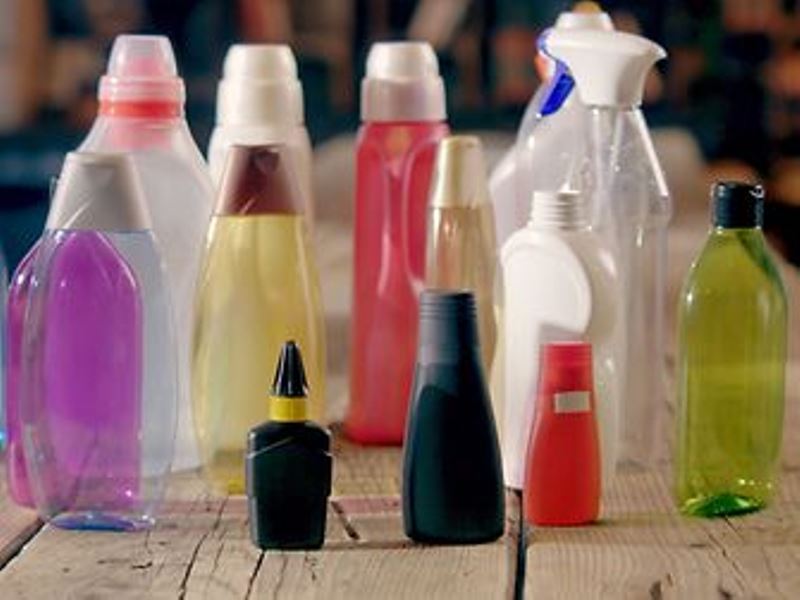 German consumer goods company Henkel has successfully completed a plastic waste reduction bond.
The five-year, $70m bond is a private placement with Japanese insurance companies Dai-ichi Life and Dai-ichi Frontier Life.
Proceeds from this bond will help finance key projects and activities under Henkel's sustainability actions.
It also emphasises the company's commitment to enhance a circular economy and reduce plastic waste.
In March this year, Henkel enhanced its sustainability commitment to make 100% of Henkel's packaging recyclable or reusable by 2025.
It also planned to reduce the amount of fossil-based virgin plastics by 50%.
Henkel CFO Marco Swoboda said: "Sustainability is not only firmly embedded in our strategic framework for the future but also increasingly relevant for investors and the financial market.
"We are proud to be the first corporate issuer of a plastic waste reduction bond, once more demonstrating our ability to conclude innovative sustainable investment instruments at attractive terms.
"By linking financing concepts to our plastic waste reduction initiatives, the finance team shows its continuous commitment to actively contributing to our sustainability agenda."
Multinational investment bank and financial services holding company HSBC served as the Green Structuring advisor and lead manager in relation to the transaction.
In April this year, Henkel unveiled new Persil 4in1 DISCS detergent packaging, which now contains 50% postconsumer recycled polypropylene (r-PP) obtained from discarded household plastics.