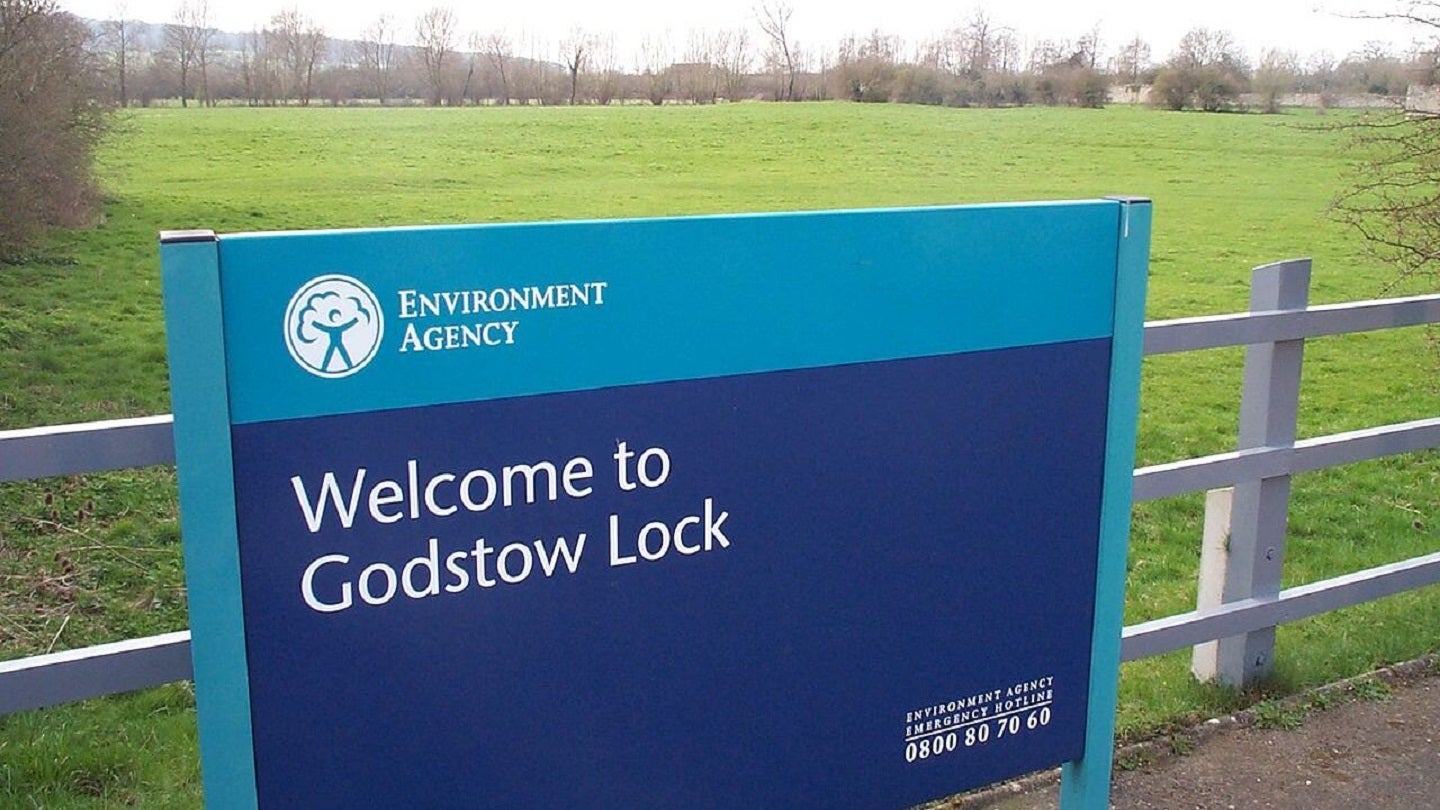 British composite reinforcement manufacturer Hexcel Reinforcements UK has offered to pay roughly £30,000 ($36,377) after violating packaging waste regulations.
The company failed to register as a packaging producer and admitted that it had not taken the necessary steps to recover and recycle its packaging waste under the Producer Responsibility Obligations (Packaging Waste) Regulations 2007.
Under the regulation, companies with turnovers of more than £2m that have handled more than 50t of packaging in the previous year must recycle a certain percentage of their packaging.
This is designed to increase the recycling of packaging materials such as paper, cardboard, plastics, wood and glass to divert them from the landfill.
Hexcel Reinforcements UK admitted to engaging in these offences between 2005 and 2020.
The Environment Agency has accepted a £30,090.08 Enforcement Undertaking offer from the company to address the violation of environmental law.
The agency has donated the offer to The Woodland Trust's Mead Appeal in Derbyshire, which aims to help animal wildlife in the area.
An Environment Agency spokesperson said: "Enforcement Undertakings allow businesses who fail to comply with legal requirements or pollute the environment to come into compliance or positively address and restore any harm caused to the environment and prevent repeat incidents.
"The Environment Agency is increasingly using this method of enforcement for less serious cases to restore and improve the environment, change behaviour and improve practices of the offender."
Hexcel Reinforcements UK is registered in Cambridge but operates in Leicester, where it provides composite reinforcements.
The company specialises in lightweight carbon-fibre multiaxials, as well as highly engineered glass-fibre and aramid-fibre non-crimp fabrics.
It is a subsidiary of Hexcel, a US-based public industrial materials company.
Earlier this year, Hexcel reported net sales of $429m and adjusted diluted earnings per share of $0.40 for the fourth quarter of fiscal 2022.