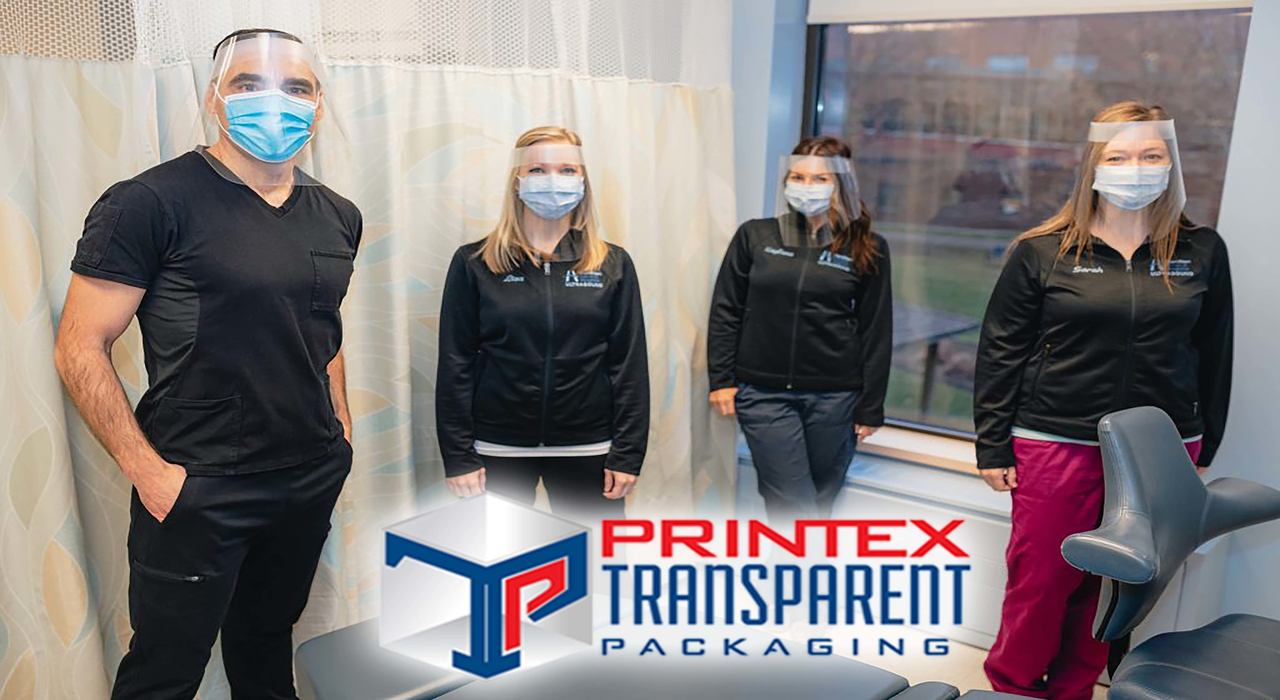 Clear plastic packaging manufacturing Printex Transparent Packaging has collaborated with the McMaster Manufacturing Institute (MMRI) and Hamilton Health Science (HHS) to develop an enhanced face shield.
The partnership follows concerns raised by the Diagnostic imaging team at McMaster University Hospital.
According to the team, ultrasound technologists were often in the line of harm due to lack of proper protection offered by the regular face shields that exposed the sides of an individual's face and neck.
The MMRI design received a positive reaction from the HHS PPE Task Force with its Anesthesia and Medical Reprocessing team showing interest in similar protection.
HHS quality and value improvement director Brian Herechuk said: "I reached out to one of our vendors, Printex Transparent Packaging, who were already providing standard face shields for us and asked if this was something they would consider producing."
Printex Transparent Packaging created a prototype in one day.
In relation to the development, Printex Transparent Packaging sales manager Dave Tassé said: "At the time we got the request, we were designing a new face shield for children. I noticed we could utilise some innovations from that project and put it into the extended face shield for HHS.
"So, we used that innovation, with slight modifications to their design, and brought the second prototype to HHS and that was it. We had a new comfortable, lightweight, extended coverage, clear plastic face shield ready for production."