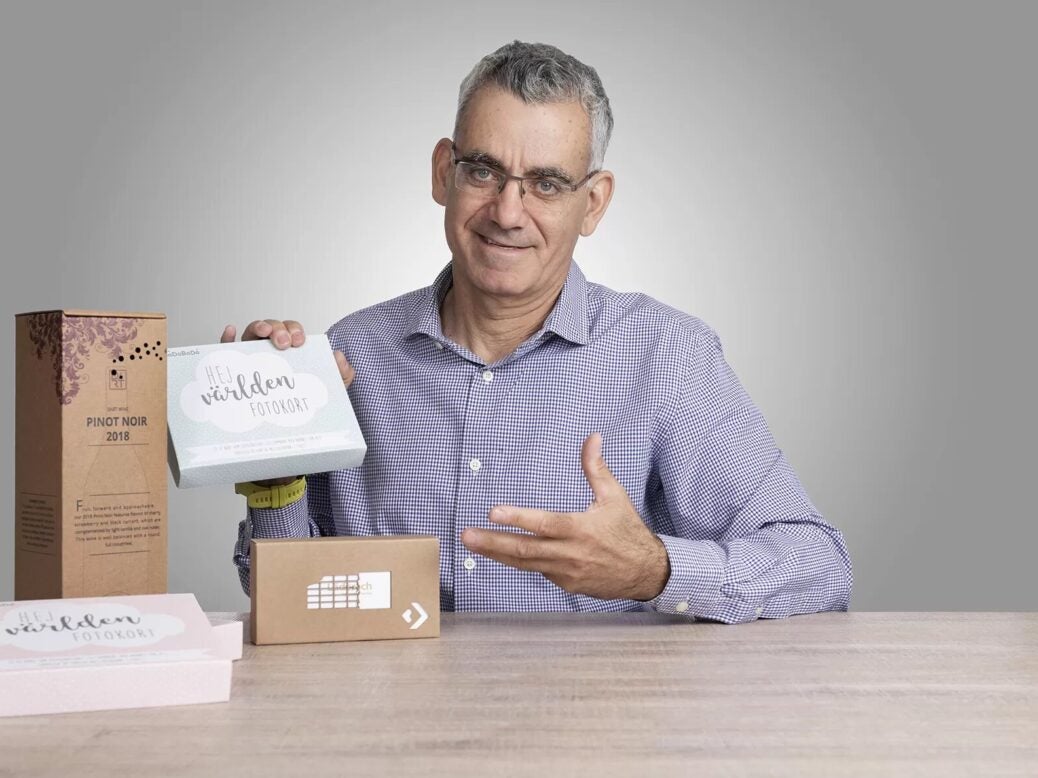 Israel-based packaging technology provider Highcon Systems has secured $18.5m in funding through a private share placement.
The investment round was led by two unidentified insurance companies in Israel, who both increased their stakes in the company.
Highcon Systems will use the proceeds from the funding to expedite its digital manufacturing transformation for paperboard packaging and display products.
The company said the investment will also strengthen its balance sheet.
Highcon CEO Shlomo Nimrodi said: "Highcon has great momentum at the moment, and the capital we are raising today will allow us to continue accelerating and executing our aggressive business plan.
"We laid the foundations for long term growth in 2021 and are looking to roughly double our revenues in 2022.
"I'd like to thank the investors for participating and for their vote of confidence in Highcon.
"We'll do everything possible to unlock the huge opportunity that awaits us in the packaging market."
The investment comes after Highcon Systems raised $45m in an initial public offering (IPO) on the Tel Aviv Stock Exchange in November 2020.
The company's shareholders at the time of the IPO included Landa Ventures, Jerusalem Venture Partners (JVP), LR and OurCrowd.
Earlier this year, Highcon reported an unaudited forecast for its 2021 revenues, which showed growth of around 70% to $14.3m year-over-year.
The company has estimated cash balances of $23.7m for 2021 and a 70% increase in recurring revenues from its consumables and services.
It expects its revenues for this year to be between $25m and $30m.
Founded in 2009 and based in Yavne, Highcon Systems develops and sells digital converting technology for post-printing processes in the folding carton and corrugated carton industries.
The company has developed a unique, proprietary technology for digital cutting and creasing solutions, which is targeted at the analogue finishing market.