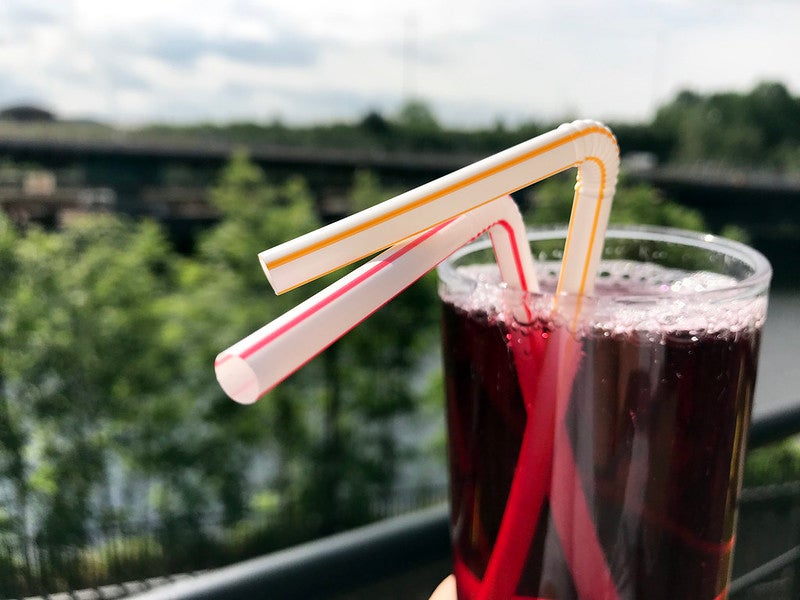 Global timeshare company Hilton Grand Vacations (HGV) has successfully removed all single-use plastic straws across its 34 branded properties.
The move aligns with Hilton's commitment to eliminate plastic straws from all of its hotels across the world. The company has replaced all plastic straws with alternative sustainable materials.
Hilton Grand Vacations president and CEO Mark Wang said: "As we expand our corporate social responsibility programme, HGV Serves, we are always looking for more ways to reduce our environmental impact.
"Eliminating plastic straws from our resorts is a small but impactful way to act as good stewards of the environment."
In addition to the initiative, HGV has collaborated with Hilton and Clean the World to expand its recycling commitments.
Clean the World is a global health organisation that recycles hygiene products from hotel and travel partners worldwide.
Wang added: "By combining efforts with Hilton brands, we are able to make an even greater impact on the environment and the communities we serve.
"We are committed to continuing our sustainability efforts at HGV resorts across the globe and enhancing our programme in the coming years."
The Environmental Protection Agency's (EPA) Trash-Free Waters Program has revealed that single-use, disposable plastic packaging from food and beverage-related goods contribute to one-third to two-thirds of debris found on beaches.
Based in Orlando, Florida, US, Hilton Grand Vacations entered the vacation ownership market in 1992. In 2017, it debuted as an independent, publicly traded company following its spin-off from Hilton.
The company operates vacation ownership resorts in a number of destinations, including the US, Europe and throughout the Asia Pacific region.