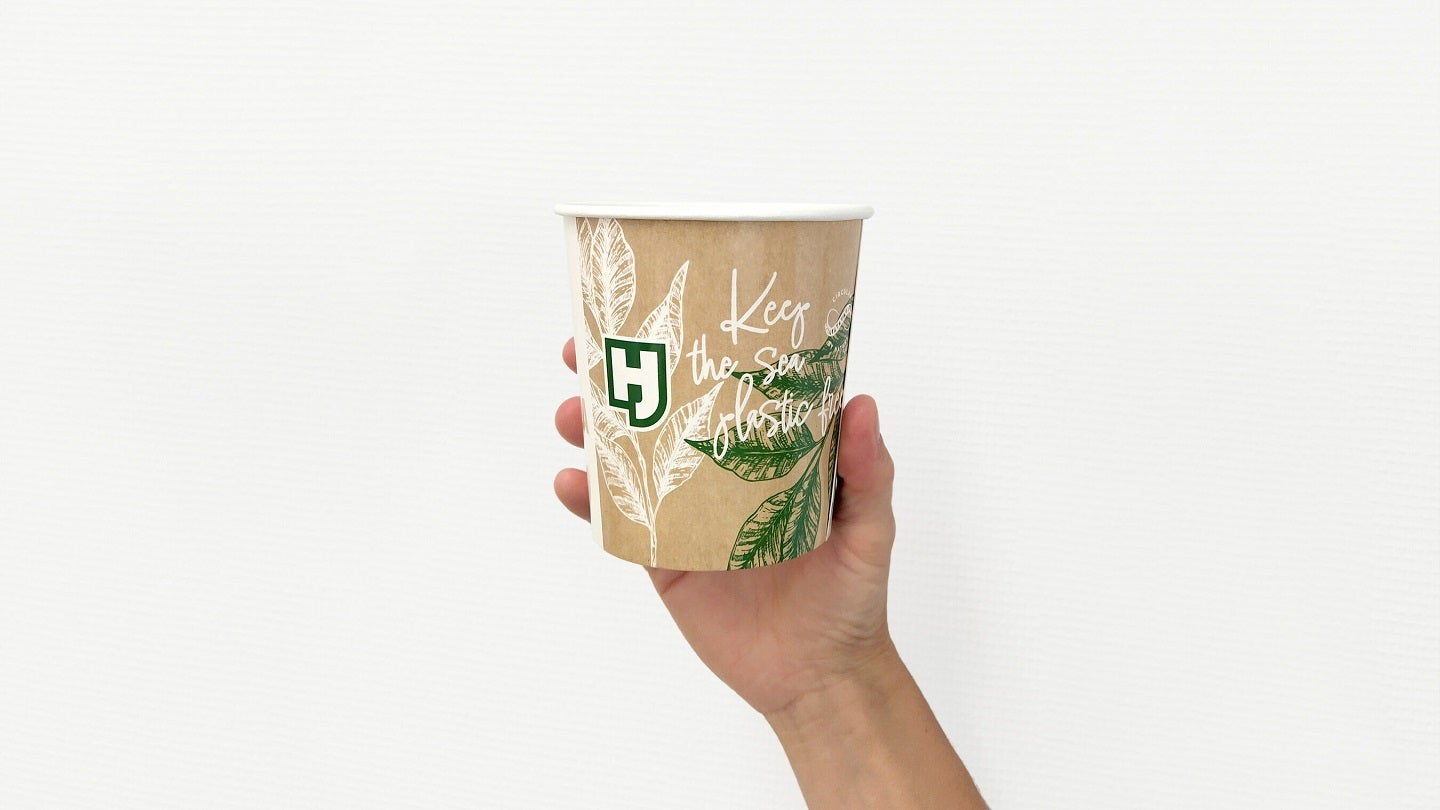 Hinojosa Packaging Group has launched Foodservice, a new range of 100% recyclable primary packaging intended for the prepared foods and beverages markets.
The new line is available in three ranges, including beverage, dairy and food containers.
The beverage option is designed for hot and cold beverages while the dairy model is ideal for products such as yoghurts and ice cream.
Intended for fourth-range and fifth-range prepared foods, the food container range is ideal for restaurants and quick-service chains (QSR).
Available at an industrial level, Hinojosa claims that the new paper-based packaging is 100% recyclable paper and is certified compostable.
In addition to their sustainability benefits, Hinojosa's new products offer printing techniques suitable for contact with food.
The company also opened its first plant completely dedicated to manufacturing the newly launched line.
With more than 75 years of experience, Hinojosa is one of the leaders in designing and manufacturing sustainable packaging solutions.
The company has 19 production plants across Spain, Portugal, and France, with 2,500 employees.
The launch of the new packaging line for the food service sector strengthens the company's commitment to reducing single-use plastics.
With its other products such as Halopack and 360GP, the company aims to help firms in promoting sustainability in the food industry.
Hinojosa said in a statement: "The commitment and the work of the company is to generate a positive impact wherever it operates, contributing to the common good. It's not just about manufacturing the best packaging, it's about caring for the world."