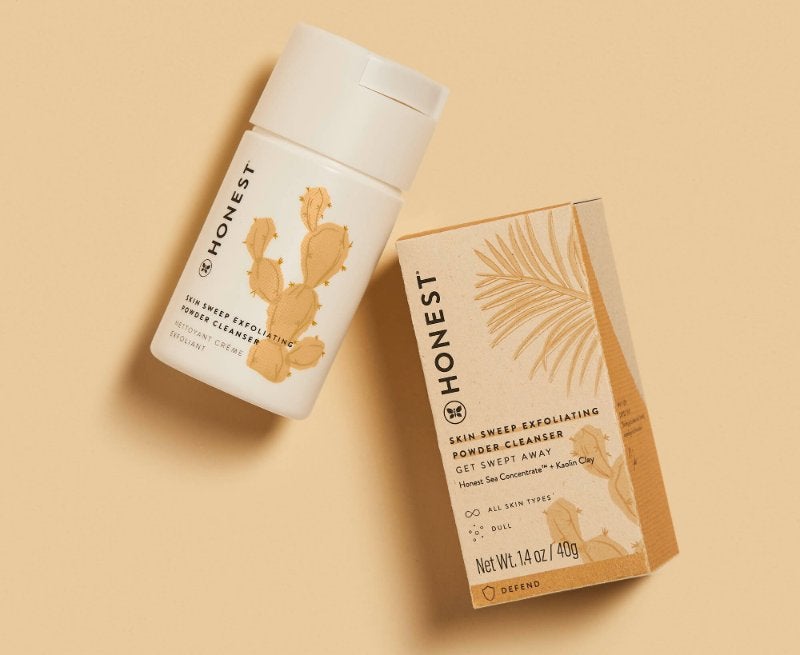 US-based consumer goods company The Honest Company has announced a sustainable packaging initiative for its Honest Beauty skincare and makeup brand.
The brand's products will be sold in fully recyclable cartons that use tree-free paper made from upcycled sugarcane by-product.
The Honest Company has also updated more than 100 of its stock-keeping units as part of the initiative.
The company aims to increase its use of environmentally friendly materials, including glass droppers, aluminium tubes, tin compacts, post-consumer recycled (PCR) materials and mono-material components, wherever possible to make its packaging easier to recycle.
The Honest Company founder and chief creative officer Jessica Alba said: "From day one, we've placed the utmost importance on product efficacy, formula integrity and ingredient quality. Packaging is the next step in our journey of continuous improvement.
"As pioneers in clean beauty, I am energised that we are able to raise the standard for the industry at large and demonstrate what is possible to achieve at scale while we continue to deliver on our mission to inspire everyone to love living consciously."
The company has also launched the Daily Defense Collection, a line of skincare products designed to defend the skin against "environmental aggressors". There are currently four products on the line.
The Honest Company CEO Don Frey said: "We strive to create formulas with thoughtfully selected ingredients to help protect our natural resources and the ecosystems that rely on those resources.
"Our sustainability mission starts with the practices that we implement within our own lab and in our formulas. It's not enough to ask you to practice sustainability without doing it ourselves first.
"That's why we've ensured that all of our beauty products have formulas and packages that are designed with the environment in mind."