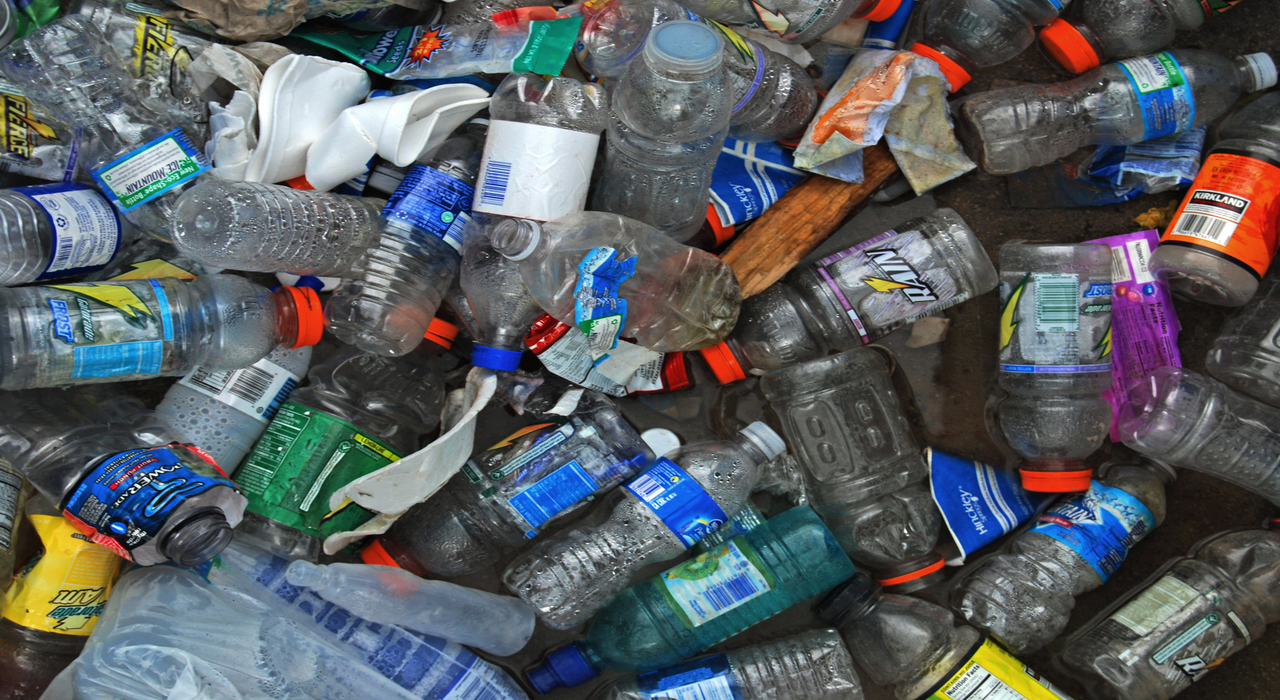 The Hong Kong Government's Environmental Protection Department (EPD) has launched a public consultation on the Producer Responsibility Scheme on Plastic Beverage Containers (PPRS).
Scheduled to conclude on 21 May, the consultation will help with the proper and effective management of waste plastic beverage containers.
According to EPD, waste plastics constitute approximately 20% of its municipal solid waste disposal.
In 2019, 1.55 billion beverages in plastic containers were disposed of.
The programme seeks to ensure that relevant stakeholders will have a share in contributing to the proper and effective treatment of used plastic beverage containers.
An EPD spokesman said: "The government has recently announced the Waste Blueprint for Hong Kong 2035. With the vision of 'Waste Reduction‧Resources Circulation‧Zero Landfill', the blueprint sets out the strategies, goals and measures to tackle the challenge of waste management up to 2035 and promote a circular economy and green living environment.
"As one of the key waste reduction measures, the proposed PPRS requires the relevant stakeholders to jointly share the environmental responsibilities of collecting and treating plastic beverage containers to minimise their impact on the environment.
"This is also conducive to the development of the local circular economy. Plastic beverage containers are usually made up of mono-material, which is relatively easy to handle and has a higher recycling value. If properly separated at source for collection and treatment, such material can be turned into useful resources more effectively."
The public views will be taken into account to develop a regulatory framework and the implementation of the PPRS.
During the period, members can submit their opinions by email, post, online or fax to the EPD during the consultation period.
Meanwhile, the EPD has launched a one-year Reverse Vending Machine (RVM) pilot scheme to study the application of RVMs in recovering plastic beverage containers in the local context.