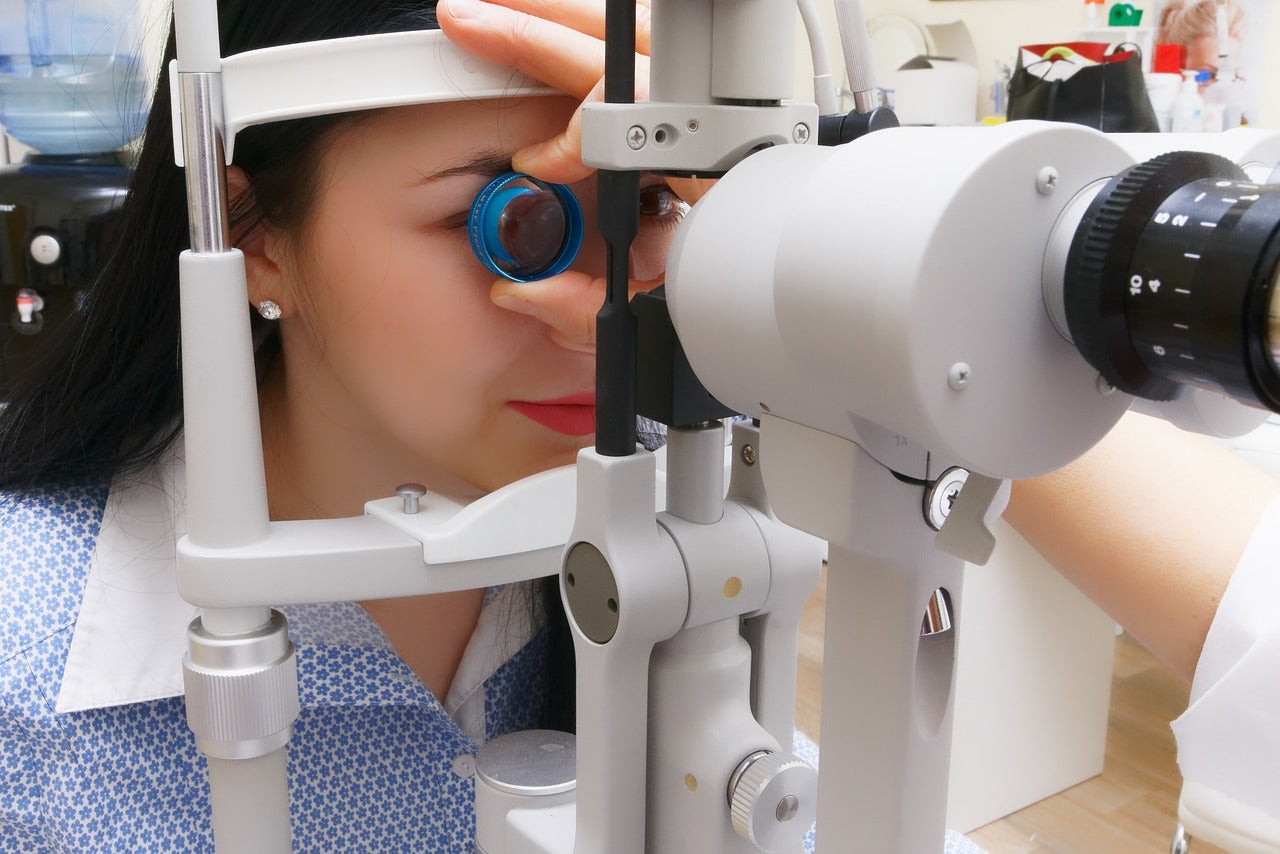 French pharmaceutical firm Horus Pharma has partnered with Canadian non-profit organisation Plastic Bank on a plastic recycling initiative.
The scheme aims to recycle nearly 100tpa of plastic and is in line with Horus Pharma's environmental programme, Eco' Ophtalmo.
Launched in September last year, Eco' Ophtalmo focuses on developing recyclable packaging and achieving 'Plastic Net Zero'.
Horus Pharma also works closely with ophthalmologists to raise awareness of the impact of their medical practices on the environment.
Horus Pharma CEO and co-founder Claude Claret said: "Horus Pharma has committed, in partnership with Plastic Bank, to recycling nearly 100t of plastic before it reaches the ocean by the end of 2023.
"This is the equivalent of nearly five million plastic bottles (500ml). In France, the plastic recycling rate averages around 30% of consumption.
"Through our partnership with Plastic Bank, we will ensure 100% of the plastic sold (for more than a dozen products) is recycled and converted into Social Plastic.
"At the same time, the programme has a positive social impact, helping people living in coastal communities in developing countries earn a secure income, plus related social benefits."
Founded in 2003, Horus Pharma specialises in developing preservative-free ophthalmology products.
The company distributes its products in France and other parts of Europe through its subsidiaries in Belgium, the Netherlands, Luxembourg, Spain and Switzerland.
It also serves other countries through distribution agreements.
Non-profit organisation Plastic Bank collects and recycles plastic waste in coastal areas in quantities equivalent to those sold in Western countries.
The group has set up more than 600 collection centres in South-East Asia, Latin America and Africa to date.
These centres collect plastic that is then recycled and sold to organisations aiming to create a 'more sustainable, environmentally friendly and socially responsible supply chain' for their products.