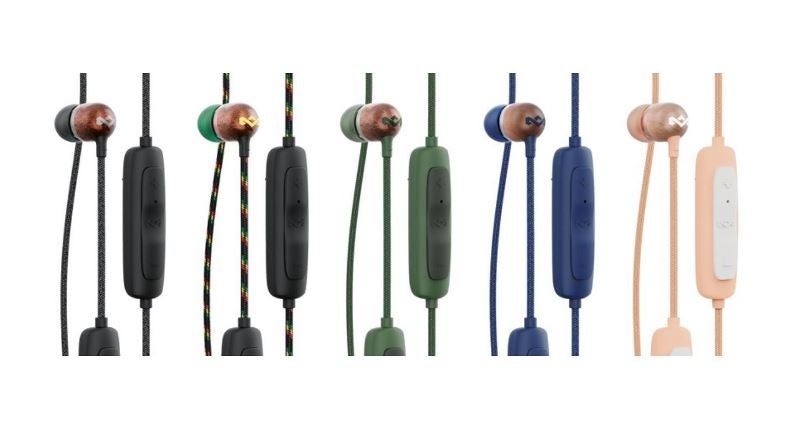 Eco-conscious audio maker House of Marley has launched a new 100% recyclable plastic-free packaging.
The company said that the packaging is fully developed from paper fibres.
The move to sustainable packaging is in conjunction with the introduction of its redesigned Smile Jamaica and Smile Jamaica Wireless 2 earbuds.
The wired earbuds also feature sustainability improvements in the tangle-resistant, durable cable.
According to the company, fibres made from 99% post-consumer plastic waste from recycled water bottles have been used to design the new braided cable.
House of Marley product development director Josh Poulsen said: "It was important for us to make it easier for the consumer to make a conscious decision toward recycling the packaging and one that did not compromise our commitment to sustainable design.
"Our packaging has always positioned us to stand out within the consumer electronics industry as we have made a conscious effort to use FSC certified materials, recycled paper, recycled PET casing and paper fibre ties instead of the plastic standard.
"Our move to 100% paper fibre packaging means that the entire package contents can now be put into the single mixed-paper recycle bin without a hassle to separate inserts of different materials, a common issue when it comes to the recycling process."
The Smile Jamaica wired earbuds also feature familiar eco-conscious materials such as Forest Stewardship Council (FSC) certified wood and recyclable aluminum.