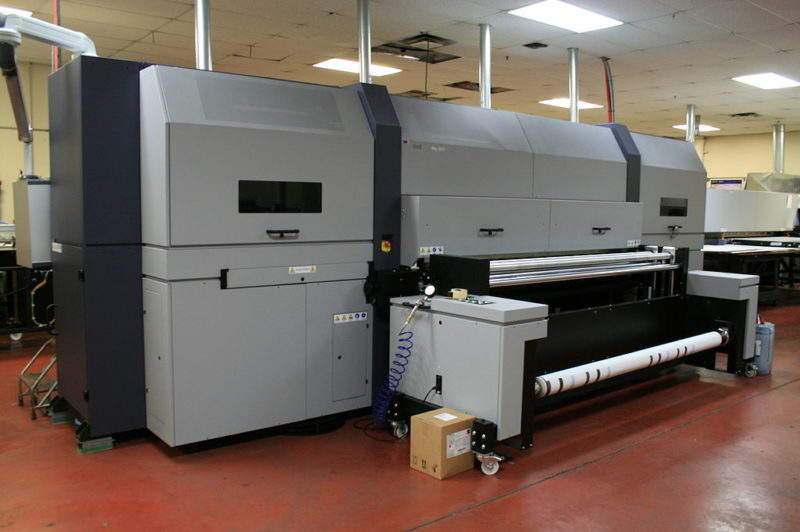 American multinational information technology company HP has revealed that consumer habits and changes in product packaging are responsible for the increasing demand for digital printing.
During an event organised in association with UK packaging solutions company Ultimate Packaging, HP focused on digital campaigns and personalisation of brand packaging.
Attending brands from across the UK were invited to discuss how packaging can change the future for customer engagement, with Nestle bringing up the case study of its recently-launched personalised KitKats, made in partnership with HP and Ultimate Packaging.
During the debate, Nestle demonstrated the usefulness of digital design when it comes to planning creative campaigns that interact with their market.
Among the innovative ideas discussed during the event were augmented reality and the HP Indigo 20000 press, which enables producing any packaging type, such as flexible packaging, labels and shrinking sleeves on film or paper.
Amir Raziel, HP Indigo flexible packaging segment manager, said the number of product labels, private labels and the amount of part numbers on-shelf is increasing, prompting a 'digital transformation' that could change the way we use products and do business.
As the industry witnesses a shift towards smaller, light-weight packaging, digital printing could play a more significant role.
"The reality is that consumers are willing more to pay for sustainability. Packaging demands are changing – decrease in life cycle of products/packs, decrease in run sizes, decrease in the turnaround times required," said Raziel.
"Additionally, an increase in personalisation, additions, and varieties, print production becomes more complex. As you start having more jobs per day, planning becomes more complex, run sizes go down and turnaround goes down, here is where digital printing can come in – it offers you the ability to print what you need, when you need it, how you need it."
HP has used Ultimate Packaging as a Beta test site since 2012, and has since trialled digital innovations on the company's products.
"We are doing something different with the packaging – it's no longer just a piece of packaging. I now approach brands saying I want to be their digital print strategic partner," said Chris Tonge, director at Ultimate Packaging.
"It's giving us a different portfolio, but it does not conflict with our flexo business. For example, the KitKat campaign was a perfect promotion – it was the perfect use for digital print, producing 20 million packs leading to uplift in sales. The key was it was geared towards social media and engaging with customers in a completely different way to previously."