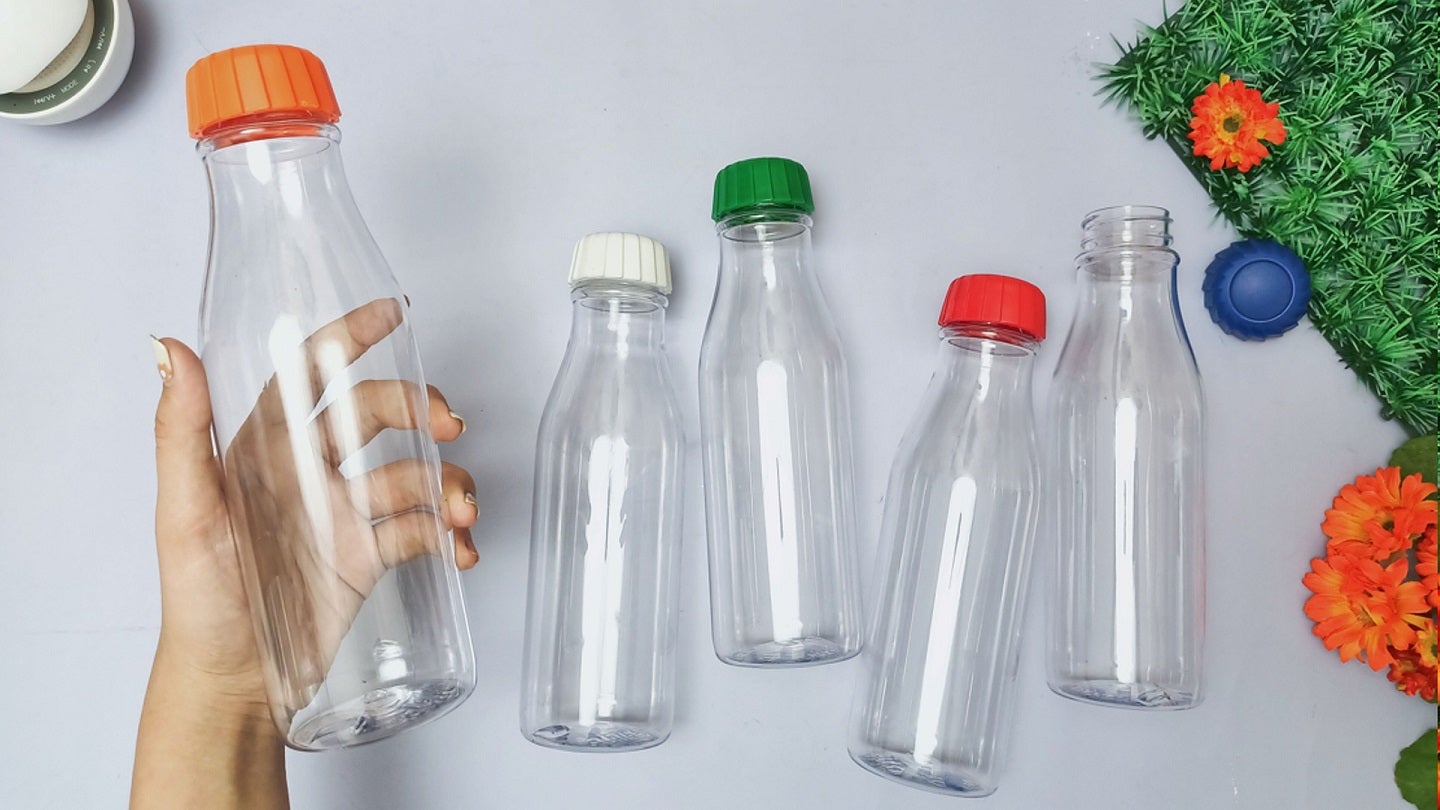 Packaging and container manufacturer Hub Plastics has acquired plastic bottles manufacturer Midwest Container and Industrial Supply.
Based in the US, Midwest Container specialises in manufacturing plastic bottles in high-and-low-density polyethylene, clarified polypropylene, and PET, among others.
The company also offers 300 different configurations of rigid plastic bottles as well as customised bottle designs, stereolithography models and prototype moulds.
The acquisition will add complementary product offerings to Hub Plastics' portfolio, which the company has not produced so far. It will also strengthen the company's presence in the Midwest region of the US.
The two companies also have significant overlap in their customer base and suppliers.
Following the acquisition, Midwest Container will operate as Hub Plastics – Midwest. Financial terms of the transactions were not disclosed.
Capital market company Sikich Investment Banking acted as the exclusive sell-side adviser to Midwest Container during the transaction.
Midwest Container owner Kent Meentemeyer said: "As I prepared for my retirement, I turned to David Sauerburger at Sikich, my tax adviser since my company's inception over 40 years ago.
"He suggested I work with the Sikich Investment Banking team. Their guidance was essential throughout the entire process. Transitioning the leadership of Midwest Container to Hub Plastics gives me peace of mind that the legacy of my company and the employees are in good hands."
Hub Plastics, which is headquartered in Ohio, manufactures custom bottles and jars made of HDPE, LDPE, PP, PET, Styrolux, and post-consumer resins using the technique of blow moulding.