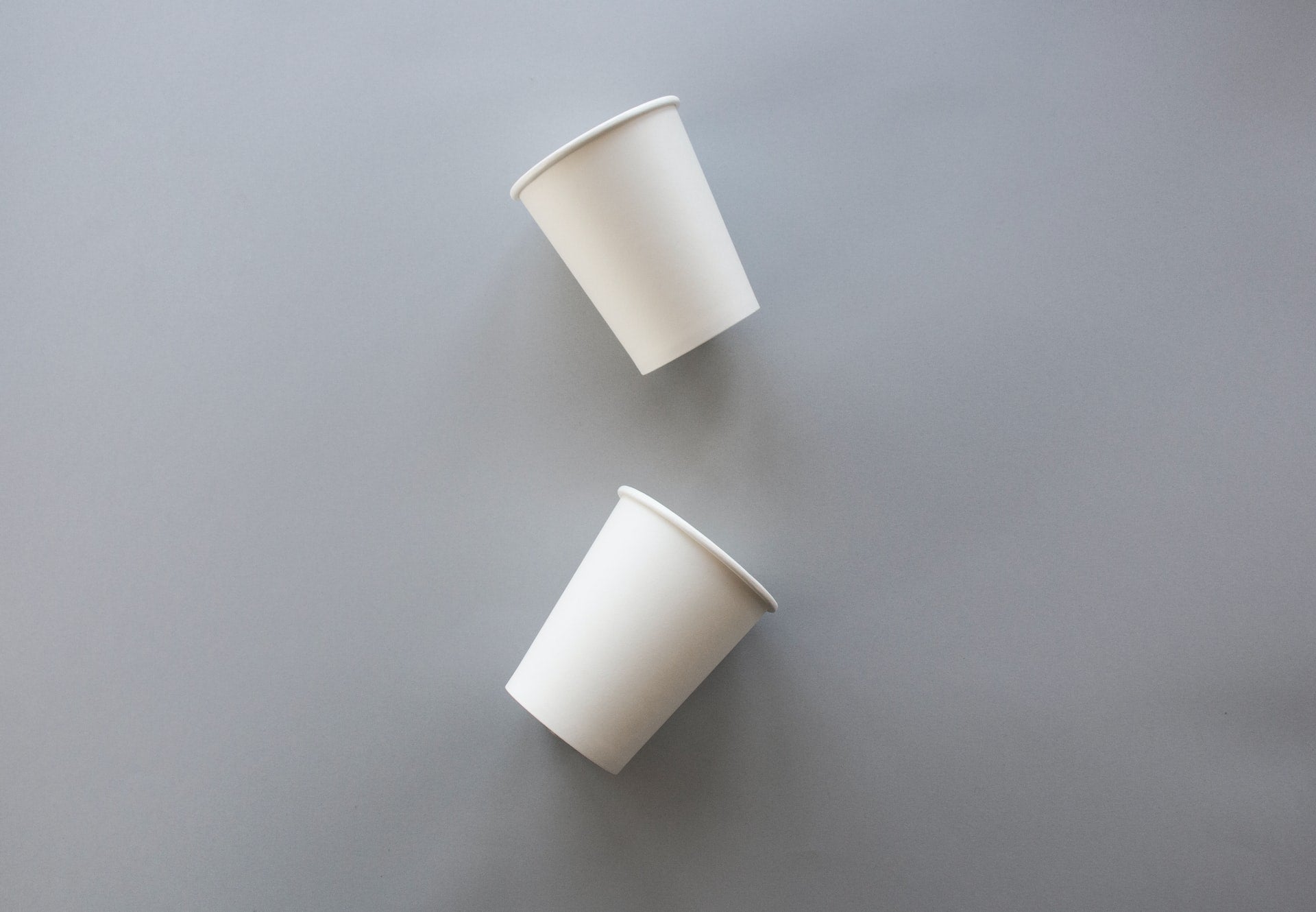 Finnish sustainable packaging company Huhtamaki has recorded full-year net sales of €4.47bn ($4.79bn) for fiscal 2022 (FY22), up 25% from €3.57bn ($3.82bn) in fiscal 2021 (FY21).
The company's comparable net sales growth in FY22 was 15%, against 7% in FY21.
Huhtamaki's reported earnings before interest and taxes (EBIT) for the year were €405m, while its adjusted EBIT were €395m.
Its reported earnings per share (EPS) were €2.65 and its adjusted EPS were €2.49.
In the fourth quarter (Q4) of FY22, Huhtamaki registered a 10% net sales growth to €1.10bn, with a comparable net sales growth of 9%.
The company reported EBIT of €78m and adjusted EBIT of €93m for the quarter.
Its adjusted EPS were €0.65 in Q4 2022, up from €0.54 in the same period of FY21.
Huhtamaki president and CEO Charles Héaulmé said: "We continued to successfully execute the Huhtamaki 2030 growth strategy and despite facing a challenging operational environment, delivered a strong performance in 2022.
"Complexity, volatility and uncertainty affected the business environment during the year, with geopolitical disruption and high inflation across the value chain.
"While demand remained overall solid, the pressure of inflation on consumers started to erode the consumption growth across categories and geographies during the second half of the year.
"The year 2022 was most importantly marked by the war in Ukraine, which led to the decision to divest our operations in Russia. This was successfully completed in September."
For fiscal 2023 (FY23), Huhtamaki expects its trading conditions to remain 'relatively stable' despite the uncertain operating environment.
The company said its 'good financial position' will create 'profitable' long-term growth opportunities.
In November last year, Huhtamaki inaugurated a 12,500m² expansion of its paper-based packaging manufacturing site in Nules, Spain.
The expansion involved a €20m investment, which included a grant of €2.2m from the Conselleria de Hacienda y Modelo Economico.