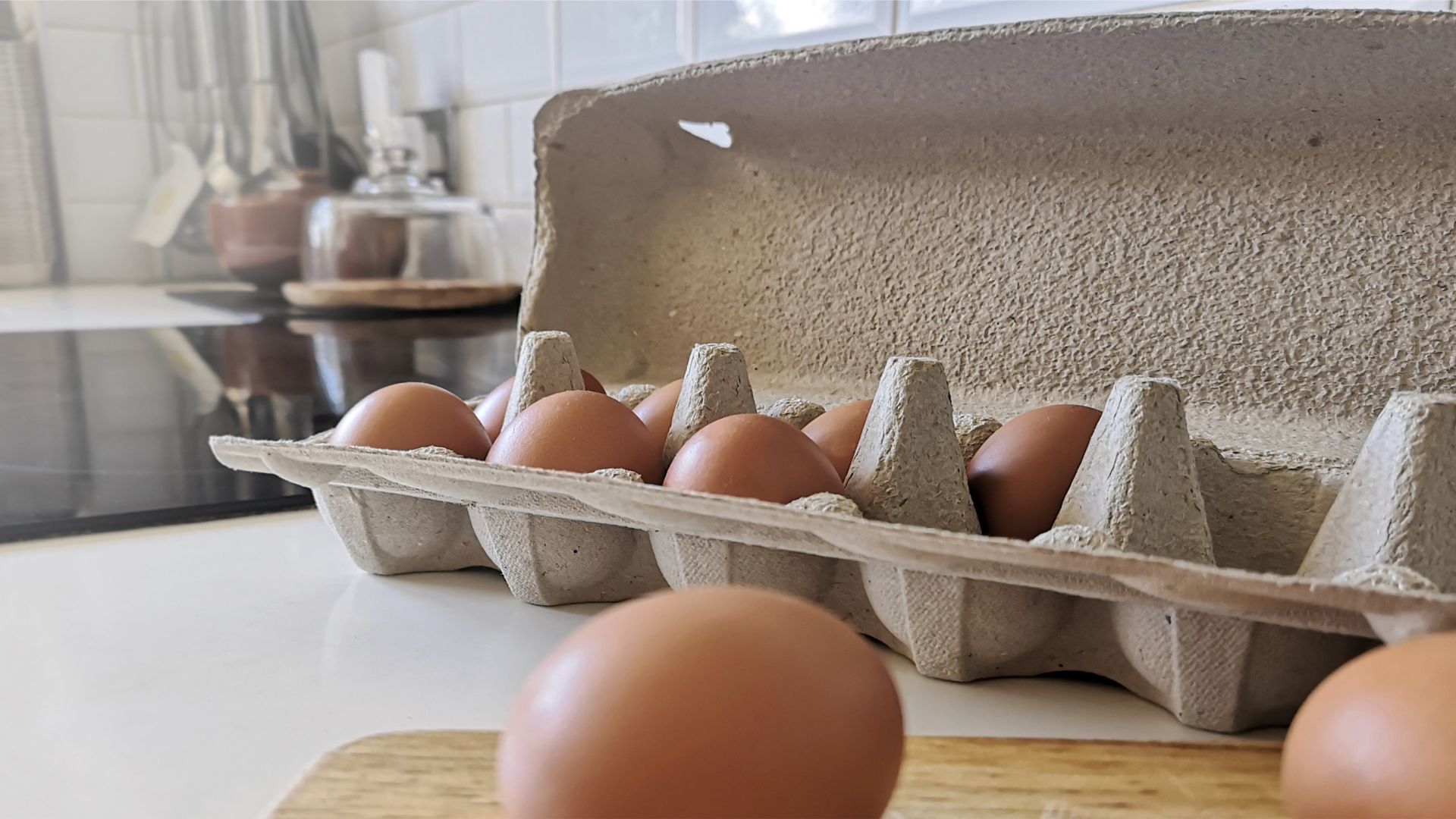 Finland-based packaging company Huhtamaki has launched a sustainable egg packaging solution in the US and Brazilian markets.
Named Smilepack, the fully plastic-free egg carton is designed to serve as an alternative to traditional polystyrene foam or plastic.
Specifically designed for store shelves in the US egg industry, Smilepack egg cartons fit in commonly used outer crates.
The moulded cartons are made with fibre recovered from recycled paper and can be composted at home and in industrial settings.
The reusable packaging also provides up to 10% more advertising space on the label compared with current plastic alternatives.
Huhtamaki Europe-Asia-Oceania eggs, produce, fruits and fibre foodservice head Gala Mansurova said: "We are proud to be able to offer this sustainable and functional solution to customers across the US and Brazil.
"We are committed to designing for circularity to ensure that our products are recyclable, compostable or reusable by 2030.
"As part of that, we are focused on developing innovative sustainable packaging solutions for our customers where innovation and sustainability go hand in hand.
"In the case of Smilepack cartons, we provide a sustainable alternative to plastic packaging and have also optimised the design for easy handling and increased on-shelf visibility for our customers."
A major free-range egg producer and distributor, who has not been identified, has started using Smilepack in the US.
The move towards fibre packaging is expected to allow this company to remove around 4.6 million plastic egg cartons a year.
Last month, Huhtamaki revealed that it is developing a fibre packaging manufacturing facility in KwaZulu-Natal, South Africa.
Due to begin operations later this year, the facility will serve the company's existing and new egg packaging customers in the province.
The facility will be located near one of South Africa's main export ports and is expected to generate around 30 jobs once operational.