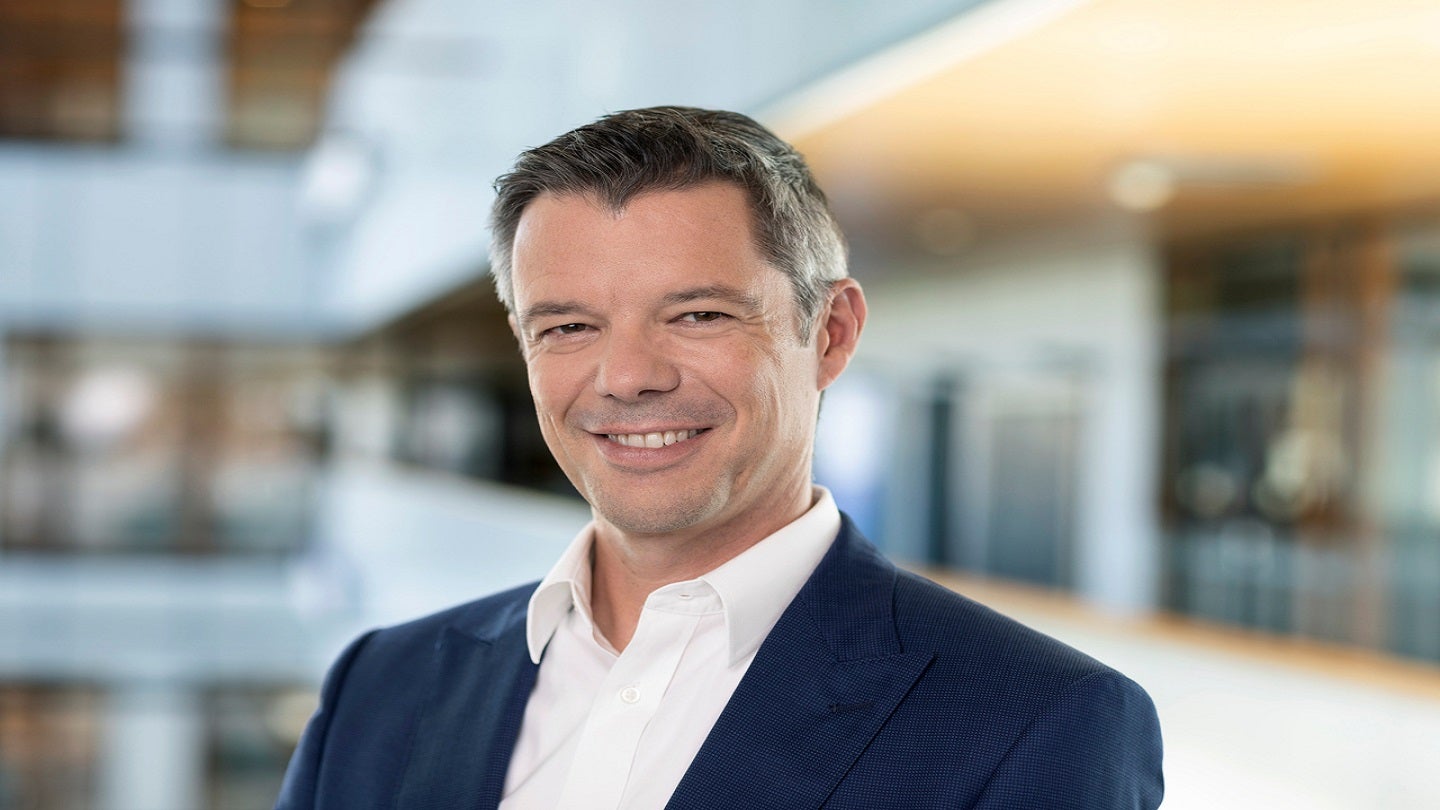 Finnish packaging solution provider Huhtamaki has revealed plans to launch three sustainable solutions in its monomaterial flexible packaging range.
The solutions, which include the materials of paper, polyethylene and PP Retort, use fewer materials compared with the existing complex and multi-layered materials. 
According to Huhtamaki, the solutions contain a high percentage of monomaterial compared to other packaging alternatives, without compromising barrier protection, recyclability and affordability.
In addition, the increased monomaterial content enhances the technical and economic viability of the product's recycling potential.
The company will exhibit their solutions at the Interpack 2023 trade fair.
Huhtamaki Flexible Packaging president Marco Hilty said: "What we've done, quite simply, is to redesign the future of flexible packaging by setting new industry standards in monomaterial solutions.
"These blueloop innovations are both unique to Huhtamaki and transformational. They simultaneously deliver recyclability, with no compromise in either product protection or affordability. This is the power of three.
"These at-scale innovations will support our customers [to] reach the commitments many of them have made, including to use only recyclable, compostable or reusable packaging by 2025 and align with the direction of future policy, both in the EU and globally.
"Our innovations ensure flexible packaging affordability – especially important to consumers across the world, and they provide the high level of product protection, for food and household essentials, that flexible packaging is known for."
Headquartered in Espoo, Finland, Huhtamaki manufactures sustainable packaging solutions for the sectors of food and beverages as well as personal care.
The company aims to make its packaging 100% recyclable, compostable or reusable by 2030.
In February this year, Huhtamaki acquired full ownership of Huhtamaki Tailored Packaging, its Australian foodservice packaging distribution business.