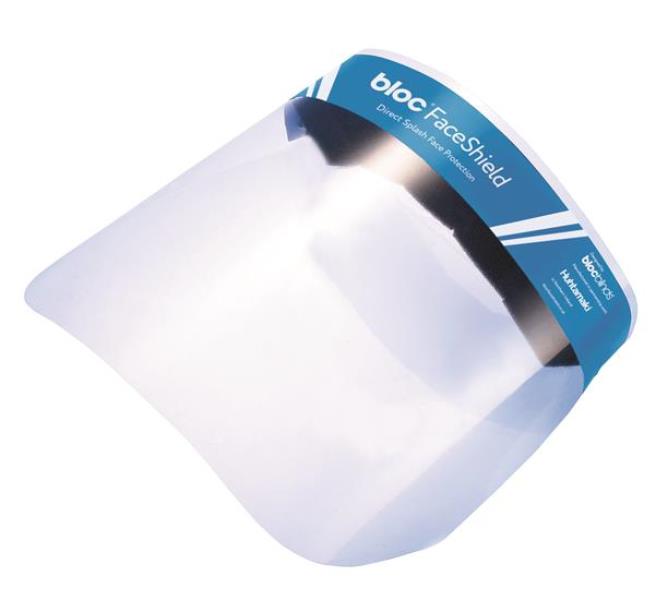 Visit our Covid-19 microsite for the latest coronavirus news, analysis and updates
---
Follow the latest updates of the outbreak on our timeline.
Food on-the-shelf packaging solutions provider Huhtamaki is increasing the production of protective face shields (PFS) during the Covid-19 coronavirus pandemic.
As part of this commitment, the company is repurposing its folding carton packaging machinery unit in Belfast, Northern Ireland for precision-cut optically clear and lightweight visors.
The company is also set to start making the CE marked PFS at its operations in Blackburn, the UK, Gliwice and Czeladz, Poland, Ivanteevka, Russia and Ennis, Ireland.
The Belfast facility is currently producing four million face shields a week. Along with the additional manufacturing units, the total number is expected to reach approximately eight million shields per week in June.
A padded adjustable strap is attached to the visors to ensure a close fit for increased safety for all head sizes.
The company has used recyclable PET to make the visors. It is also exploring on how to make the face shields completely recyclable in the future.
Initially, the company partnered with a local company to manufacture PFS to address the shortage of personal protective equipment for local health care workers fighting.
Huhtamaki Fiber and Foodservice Europe-Asia-Oceania president Eric Le Ly said: "In addition to helping front-line health care workers fight the pandemic by doing what we can to ensure they have the protective equipment they need, we also want to help the society to recover.
"With the protective face shields, we can help people in close contact occupations return to work safely.
"The face shields are also ideal for the foodservice industry, personal care, retail as well as manufacturing operations – anywhere people work in close contact with each other."
Last month, Huhtamaki collaborated with International Federation of Red Cross and Red Crescent Societies (IFRC) to donate €500,000 towards Covid-19 coronavirus emergency relief efforts.