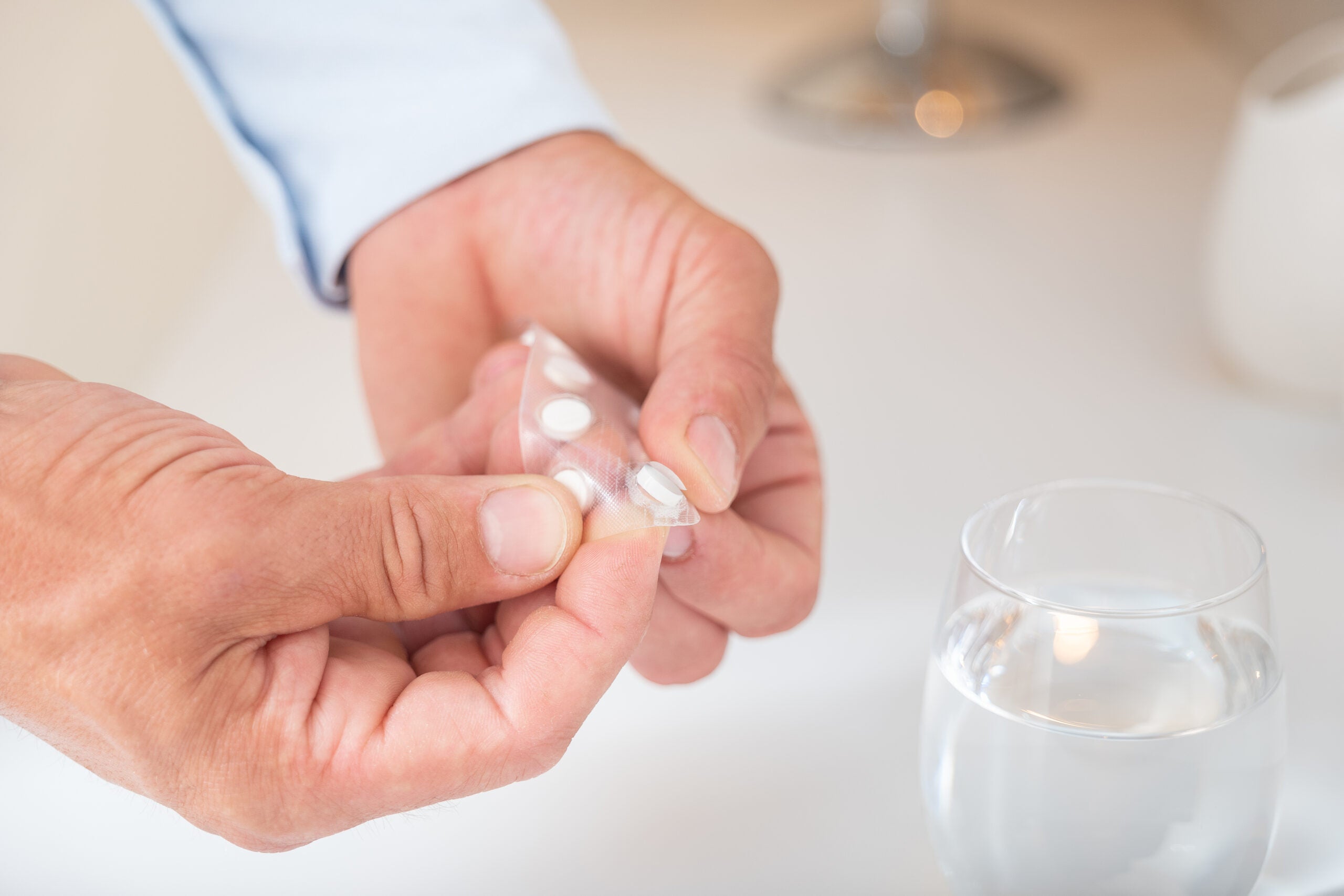 Finnish sustainable packaging provider Huhtamaki has launched a first-to-market Push Tab blister lid for the pharmaceutical and healthcare industries.
The company developed the aluminium-free packaging in partnership with plastic packaging manufacturer Klöckner Pentaplast.
Made from mono-material polyethylene terephthalate (PET), the Push Tab blister lid is designed to enhance the recyclability of packaging without compromising its compatibility with existing high-performance blister packaging lines.
The packaging will comply with the safety requirements of the pharmaceutical and healthcare industries and is intended to help companies achieve sustainability targets and market growth simultaneously. 
Push Tab blister lid runs on existing blister packaging lines without the need for modification or additional investment.
Last year, sales of packaging in the healthcare category in Europe were estimated at €1.4bn ($1.5bn), with blister packaging accounting for around 50% of this.
Huhtamaki flexible packaging president Marco Hilty said: "We are proud to partner with Klöckner Pentaplast to bring Push Tab blister lid to market and continue to shape the sustainable future of pharmaceutical and flexible packaging.
"This innovation is designed as part of our blueloop platform, enabling us to speed up innovation and improve circularity in high-performance flexible packaging solutions.
"We are working hard to turn all our products into mono-material fully recyclable structures.
"In addition, we are collaborating with partners across the value chain to deliver innovation that helps ensure that ambitious sustainability targets around the globe can be met."
Last month, Huhtamaki increased its production of smooth-moulded fibre (SMF) packaging in Europe to meet growing demand for plastic-free food packaging.
As part of this, the company will begin manufacturing SMF instead of plastics at its production site in Alf, Germany.
SMF is a technologically advanced material that can be used as a replacement for rigid plastics in food packaging applications.