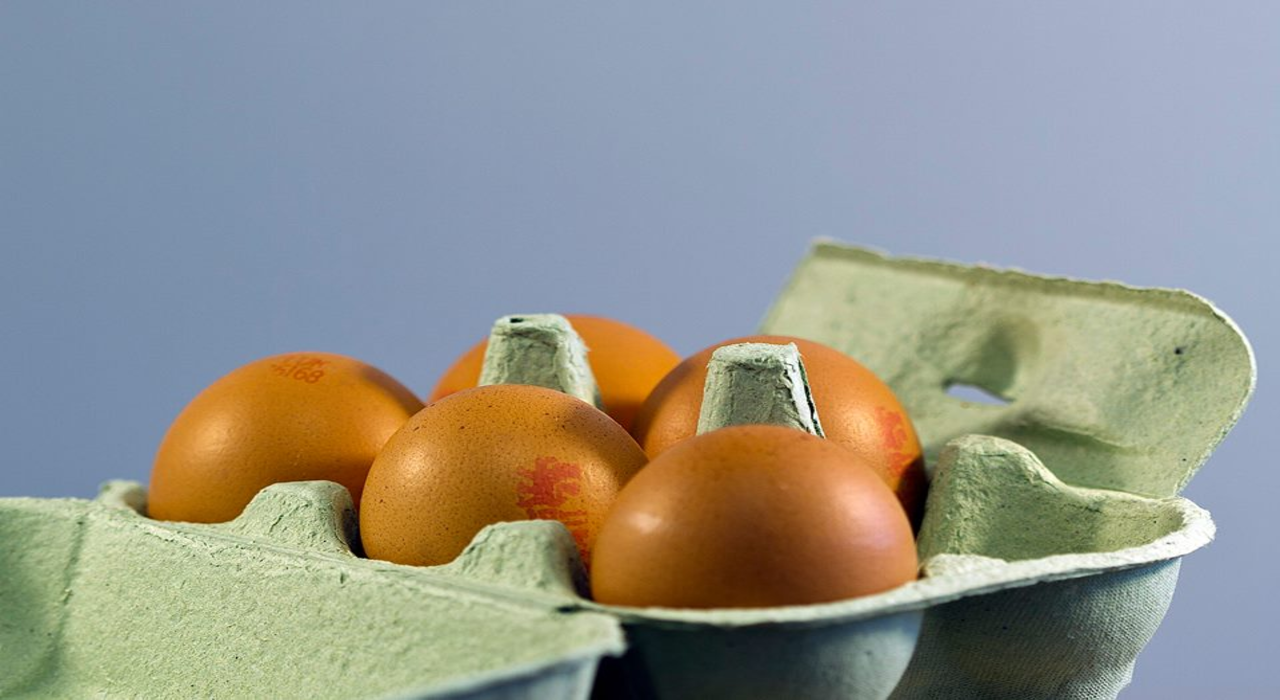 Sustainable packaging solutions provider Huhtamaki is expanding its operations in Russia with additional investment in new fibre packaging manufacturing plant.
To be located at its current site in Alabuga, Tatarstan, the new facility will help serve the retail business and egg packaging industry in Eastern and Central parts of Russia.
Huhtamaki has already started its preparatory work on the Alabuga site.
Production of fibre packaging is expected to commence during the first quarter of 2022.
Huhtamaki newly integrated fibre and Foodservice Europe-Asia-Oceania business segment president Eric Le Lay said: "Russia is one of our key growth markets.
"This additional capacity for moulded fibre egg packaging enables further profitable growth for us in Russia.
"The location in Alabuga, Tatarstan, allows us to better serve our customers operating in the fast-developing Central and Eastern parts of Russia."
Finland-based Huhtamaki entered the Russian market in 1980. It started operations at the Alabuga unit in Tatarstan in 2016. The site initially manufactured paper cups.
The company's Ivanteevka manufacturing operations near Moscow currently produces foodservice and fibre packaging.
With around 700 employees in two manufacturing sites, Huhtamaki's net sales in Russia reached €108m last year.
In March this year, Huhtamaki revealed plans to integrate its two business segments, Foodservice Europe-Asia-Oceania and Fibre Packaging as part of the company's renewed strategy to obtain more growth opportunities.