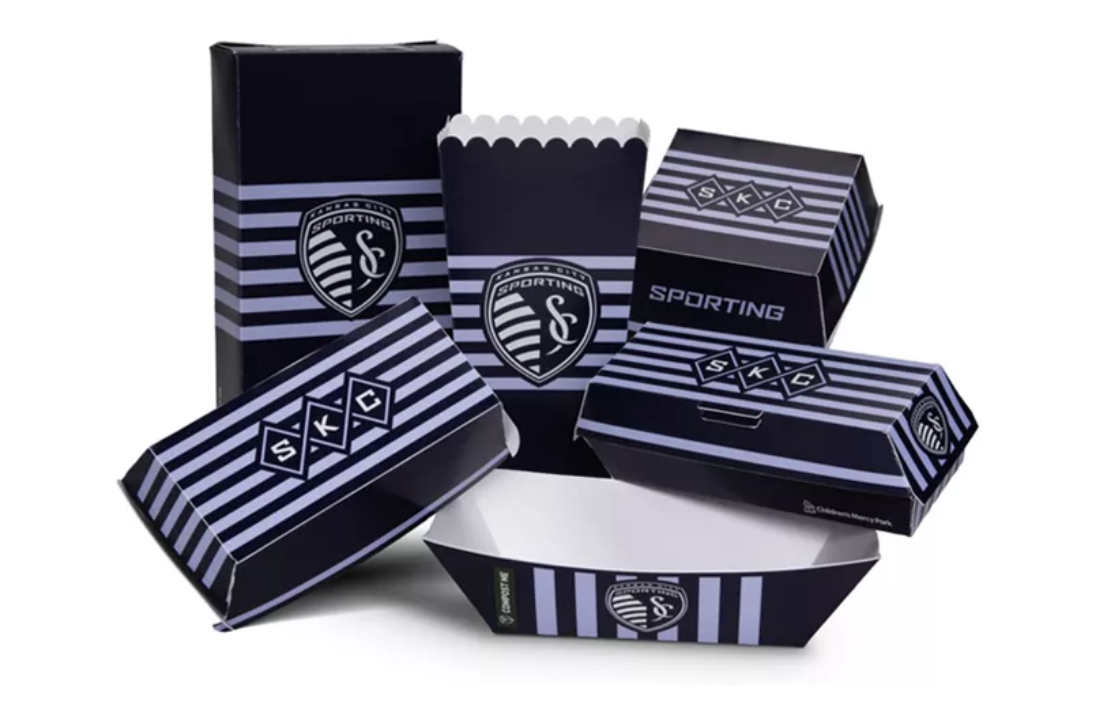 Sporting Kansas City has assigned Finnish sustainable packaging provider Huhtamaki as its "Sustainable Packaging Provider", with the aim of reducing trash by switching to biodegradable and recyclable products in all premium locations.
Huhtamaki is committed to significantly reducing the environmental footprint of stadium operations at Children's Mercy Park, the home of the US Major League Soccer (MLS) team Sporting Kansas City, with the goal of zero waste by 2027.
Sporting Kansas City also aims to introduce composting depositories in other soccer facilities operated by the club.
Huhtamaki North America president Ann O'Hara: "We applaud the sustainability efforts of Sporting Kansas City and are excited to work toward zero waste at Children's Mercy Park. Working alongside Sporting Kansas City, we will demonstrate the circularity of our packaging that is designed to protect food, people and the planet."
Huhtamaki sustainability and communications vice president Michael Hodges stated: "At Huhtamaki, we are innovating all our packaging to be recyclable or compostable. Our packaging ensures food is delivered safely and conveniently to consumers and then recycled and composted to protect our planet."
Sporting Kansas City's five-year deal with Huhtamaki North America will push community impact initiatives for the region through support of "Sporting Sustainability" and "The Victory project".
Sporting Kansas City hospitality vice-president Marc Mulherin added: "We share the same vision to create a sustainable guest experience with our innovative culinary approach and our overall stadium food and beverage initiatives.
"Offering an elevated food and beverage experience that focuses on environmental and sustainability efforts will be a continued approach for the 2023 season and beyond."
Huhtamaki recently took full ownership of Huhtamaki Tailored Packaging (HTP), its Australian foodservice packaging distribution business.