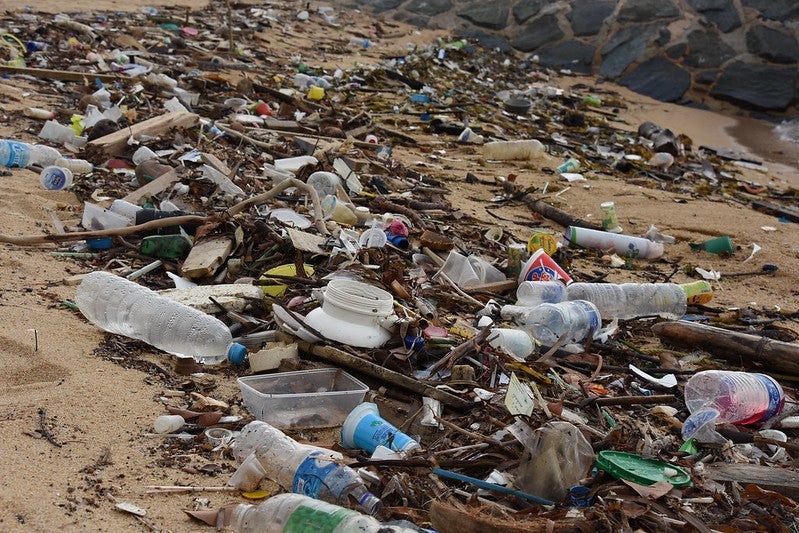 Sustainable food packaging company Huhtamaki has reached a global partnership with international charity WasteAid for circular economy innovation.
Under the €900,000 partnership, the companies will promote circular economy innovation at community-level in Vietnam, India and South Africa for a two-year period.
The project, which will be funded by Huhtamaki, will enable WasteAid to educate and train local communities via cloud-based learning platform about waste management and circular systems.
Huhtamaki president and CEO Charles Héaulmé said: "We chose to partner with WasteAid as it is already making a positive impact on plastic pollution.
"We will be learning from our partnership with WasteAid and will share our insights with global stakeholders as part of our sustainability journey to deliver on our 2030 strategy."
Additionally, WasteAid will work with key stakeholders in Johannesburg (South Africa), Ho Chi Minh City (Vietnam) and Guwahati (Assam, India).
It will also conduct networking events and training programmes.
WasteAid chief executive Ceris Turner-Bailes said: "This major partnership between WasteAid and Huhtamaki offers the opportunity for greater impact and is a huge milestone in the development of WasteAid as an organisation.
"We're delighted to be working with the Huhtamaki team and look forward to delivering this ground-breaking initiative over the coming two years."
WasteAid support interim executive Ray Georgeson will manage the partnership until a dedicated project director is appointed.