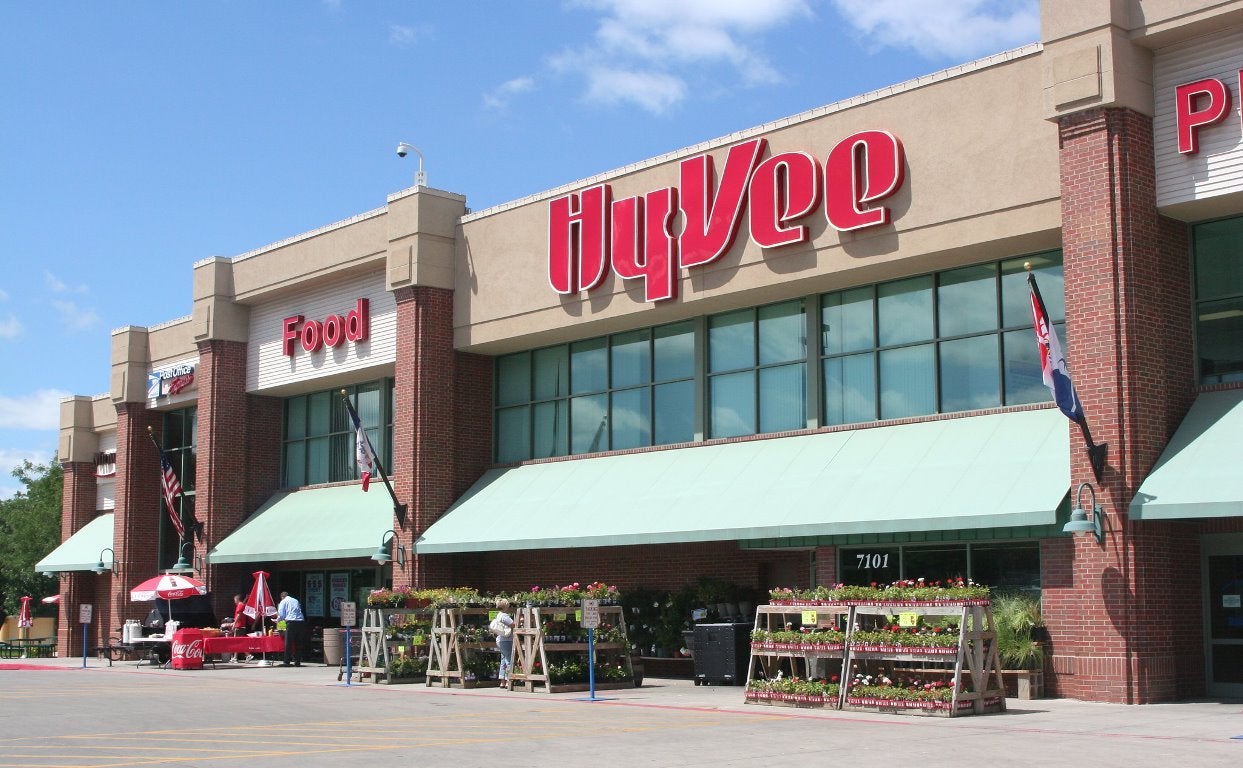 Employee-owned supermarket chain Hy-Vee has been added as a supporting partner to the Consortium to Reinvent the Retail Bag.
Launched by Closed Loop Partners' Centre for the Circular Economy, the Consortium joins the other initiative Beyond the Bag.
The initiatives seek to find, pilot and deploy workable design solutions and models that are more sustainable.
The retailer operates 275 retail stores and joins partners CVS Health, Target and Walmart, who were the founding partners of the initiative.
DICK'S Sporting Goods, Kroger and Walgreens are also partners.
Hy-Vee supply chain and subsidiaries vice-chairman and president Jay Marshall said: "The opportunity to join the Beyond the Bag Initiative and address the shared challenges presented by single-use plastics with some of the largest and most influential retailers in our country is crucial as we remain committed to reducing our environmental impact.
"Through this collaboration, we can truly move the needle on a global waste issue and bring to life some much-needed solutions.
"We look forward to contributing our knowledge and insights and collectively collaborating with other Consortium Partners to pave the way for a more sustainable future."
In August, the consortium launched a global innovation challenge with the aim of replacing the current plastic bag.
Selected concepts will qualify to win a part of $1m in funding and take part in a Circular Accelerator.