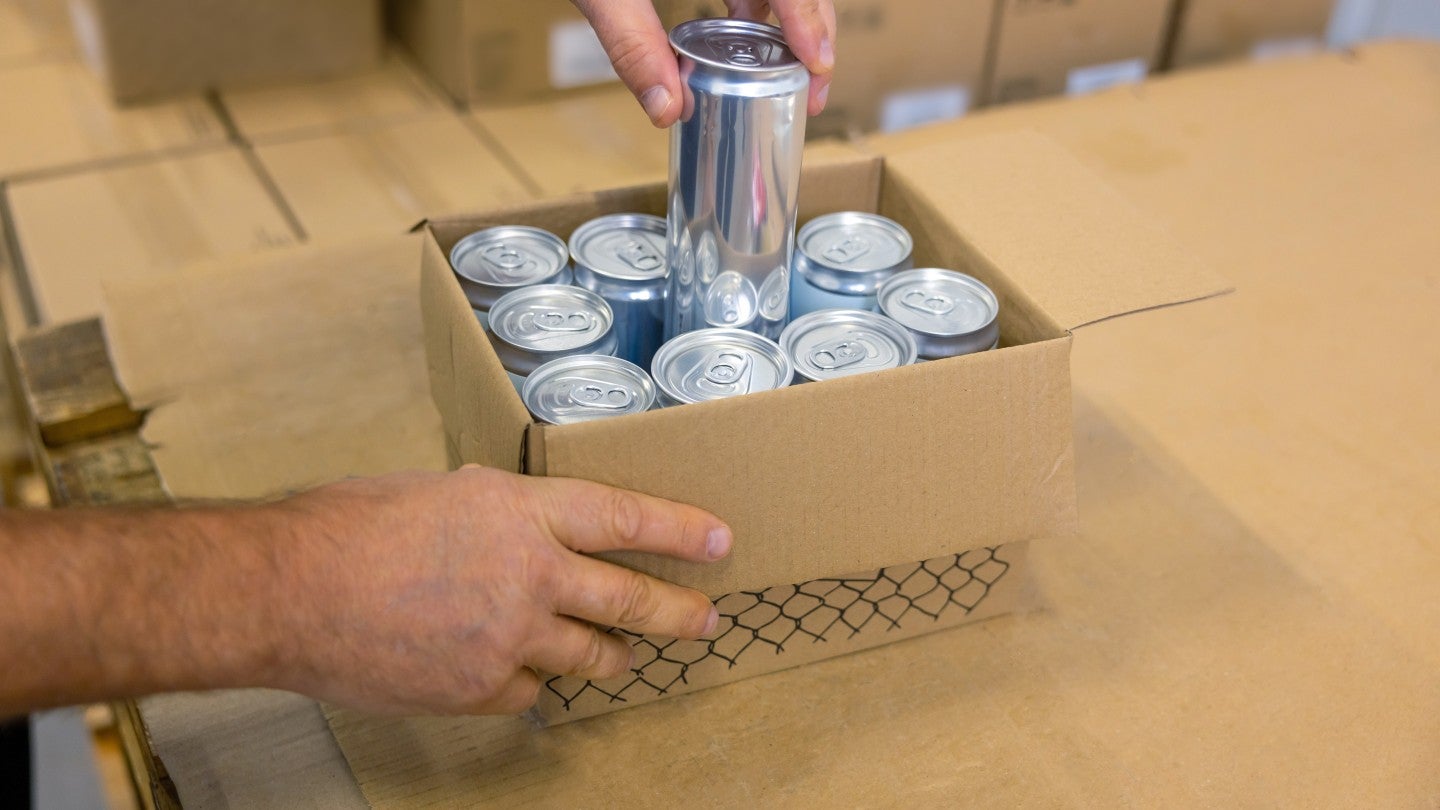 The International Aluminium Institute (IAI) has commissioned a study revealing that effective aluminium cans recycling can save 60 million tonnes of carbon dioxide equivalent (CO₂e) by 2030.
The study was co-funded by Novelis, Crown Holdings, Emirates Global Aluminium, and the Australian Aluminium Council.
It was produced for the IAI by global management consultant Roland Berger.
The study consists of various strategic recommendations for improving aluminium can recycling rates across six countries, including Australia, Cambodia, South Korea, Thailand, the United Arab Emirates (UAE), and Vietnam.
It also proposes 25 levers to boost recycling rates in these countries.
All the recommendations and findings included in this study are based on the analysis of can waste management systems, recycling and landfill rates, regulatory schemes, collection infrastructure, material flows, future targets, and used beverage can trade across the six nations.
As per the analysis, South Korea had the highest recovery rate of the six nations at 96%, followed by Vietnam, Cambodia, Thailand, and Australia with 93%, 90%, 86% and 74% recovery rates, respectively.
The lowest recovery rate of 33% was registered by the UAE.
Thailand, Cambodia, and Vietnam are all dependent on informal aluminium collection mechanisms, meaning these nations rely on a high number of informal workers.
Meanwhile, Australia and South Korea have developed systems that use complex and advanced waste management schemes such as extended producer responsibility (EPR) or deposit return systems (DRS).
A 'transitioning' system works in the UAE, where the collection infrastructure is majorly fully developed but currently has no formal EPR or DRS systems. 
IAI Scenarios and Forecasts director Marlen Bertram said: "This comprehensive study reaffirms what we published in 2022 – that 71% or more of all aluminium cans put on market are recycled globally.
"Recycling of used aluminium products has a huge role to play in the overall decarbonisation of the aluminium industry, because recycling these products emit 0.6 tonnes of CO₂e per tonne compared to 16.6 tonnes of CO₂e per tonne for primary aluminium."
Last year in March, the IAI's previous study revealed that aluminium cans are capable of supporting a circular economy much better than either glass or plastic.