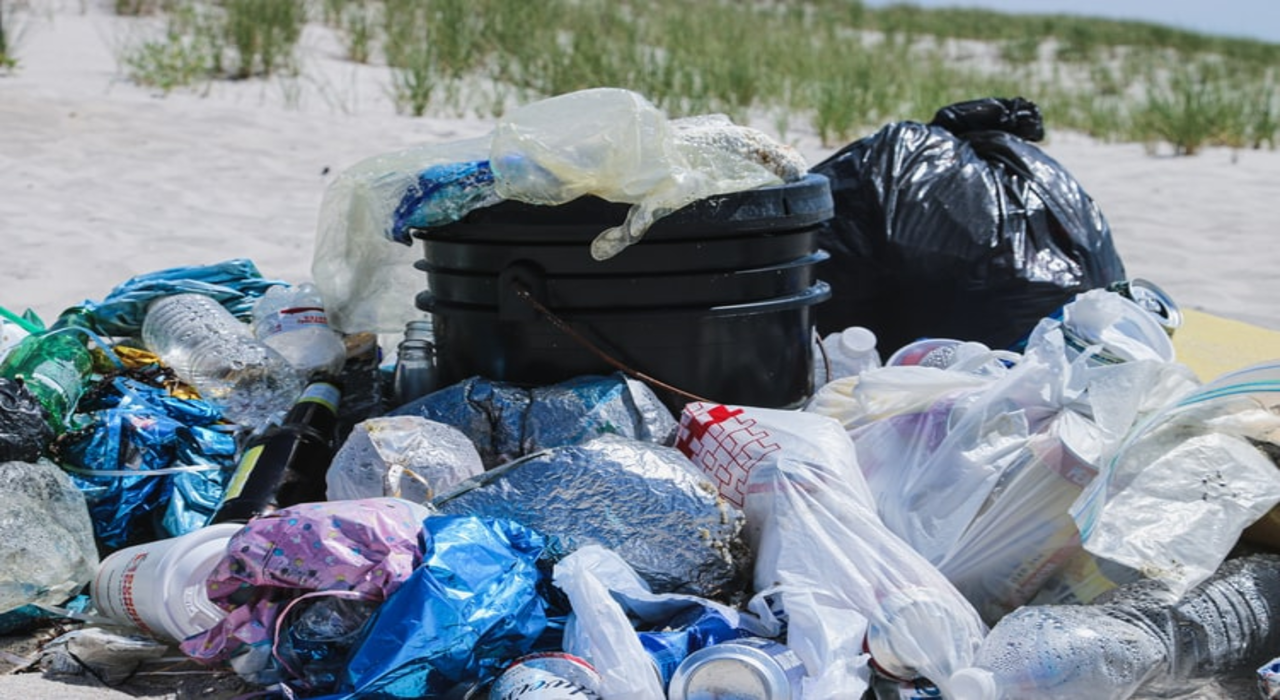 Technology and consulting company IBM has joined the Alliance to End Plastic Waste (Alliance) as a supporting member.
The non-profit organisation aims to tackle global waste challenge by collaborating with a community of members from across the plastics value chain.
Under this collaboration, IBM will develop a new data platform called as 'Called Plastics Recovery Insight and Steering Model (PRISM)' by the Alliance.
Hosted on IBM Cloud, the new platform will help track global plastic waste.
Alliance to End Plastic Waste project vice-president Nick Kolesch said: "IBM Cloud provides the flexibility to convene stakeholders and value chain participants to securely contribute data, with an easy path for migration, hosting and user access"
PRISM will enable to collaborate and address the challenge of plastic waste via data stakeholders.
Data sets can include plastic consumption and collection, plastic waste generation, waste management and recycling solutions, and more.
IBM energy resource and manufacturing global industry managing director Manish Chawla said: "By harnessing the power of cloud and artificial intelligence we can bring together valuable and disparate pieces of data in secured and flexible environment where everyone from Alliance members to governments and regulators can collaborate to address this global challenge."
Formed in 2019, the Alliance to End Plastic Waste is made of more than 50 companies, project partners, allies and supporters.
In June this year, the Alliance collaborated with the US Agency for International Development (USAID) to tackle ocean plastic pollution.