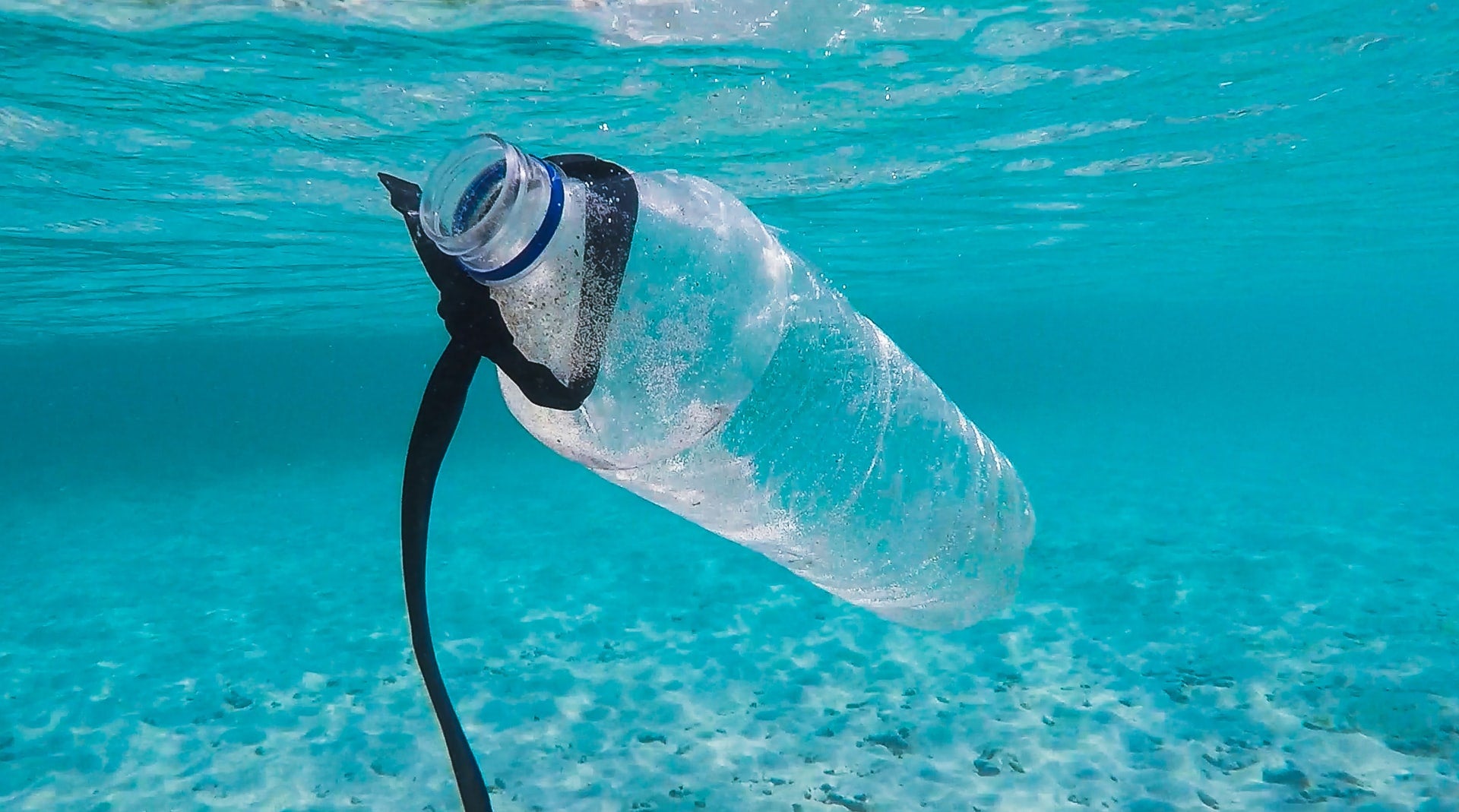 Iceland's Environment and Natural Resources Minister has called for a global agreement to tackle plastic pollution in oceans.
Guðmundur Ingi Guðbrandsson stressed the need for Arctic countries to act on this issue in his address to the International Symposium on Plastics in the Arctic and the Sub-Arctic Region.
Guðbrandsson said: "We need solid facts and the insights they provide. We need the guidance of science.
"Iceland has recently taken major steps. A ban on disposable plastic bags has taken effect with remarkable speed and remarkable support from businesses and the public.
"In addition to plastic bags, we have passed a more general ban on disposable items made of styrofoam and other plastics, which will take effect this year."
In January, Iceland banned the sale of plastic shopping bags in stores. This was one of several measures suggested to Guðbrandsson by a consultation platform on plastic waste solutions in 2018.
Guðbrandsson said that the Nordic Council of Ministers has launched a blueprint outlining what a global plastic treaty could look like and how it could work.
Last week, UK-based supermarket chain Iceland joined a global scheme aimed at tackling the 640,000 tonnes of fishing gear abandoned in the world's oceans each year. The retailer has committed to removing plastic packaging from all its own-brand lines by 2023.
In November, politicians, business leaders and environmental campaigners urged the UK Government and the EU to ban non-food plastic sachets. The open letter was organised by London-based campaign group A Plastic Planet and had around 40 signatories, including 22 UK politicians from all parties.