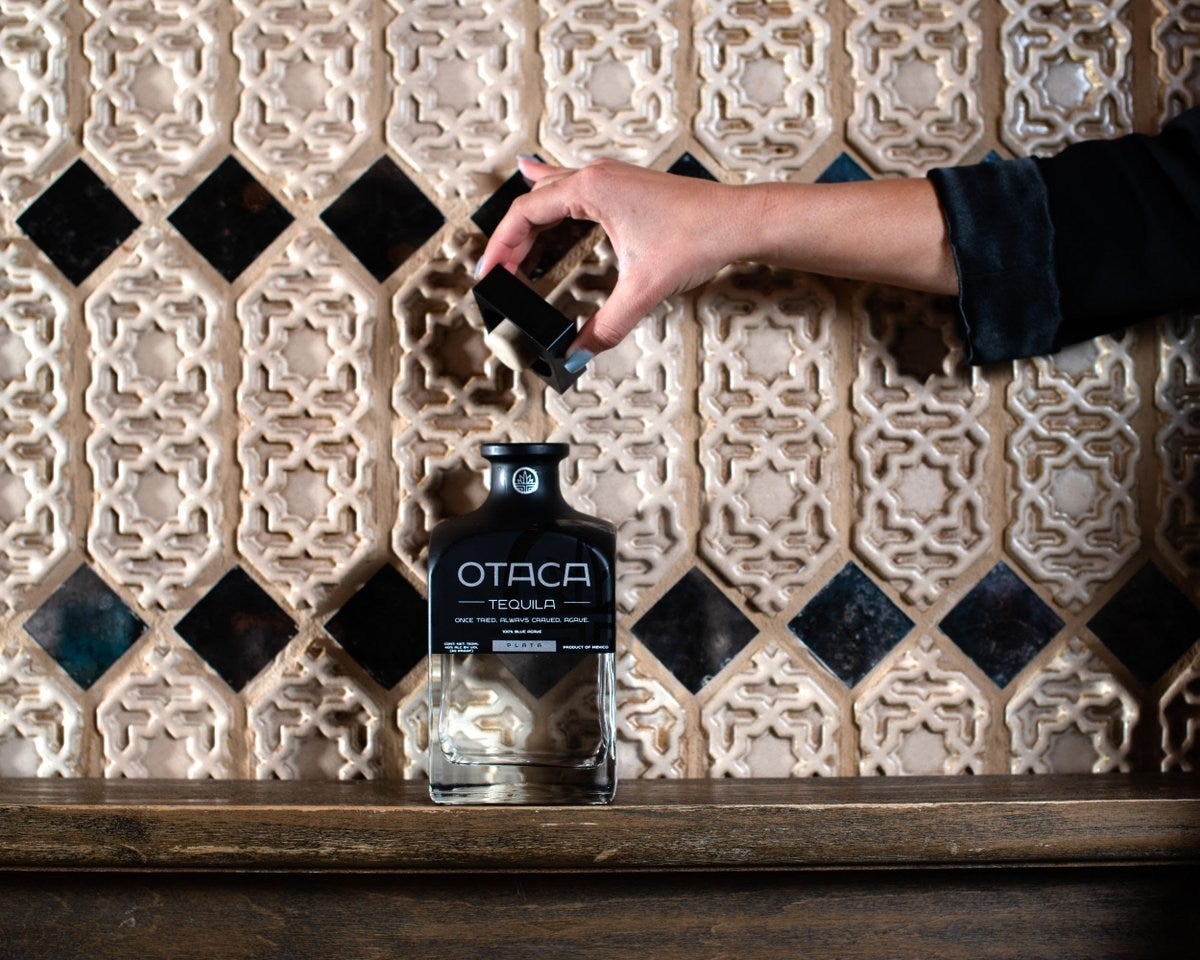 US-based digital security and identification company Identiv has completed the pilot launch of its near-field communication (NFC) enabled smart packaging for spirit brand OTACA Tequila.
First announced in October last year, the collaboration aimed to expand Identiv's smart packaging solutions with NFC-powered authentication, transparency, customer loyalty and brand awareness.
During the trial, more than 5,000 OTACA Tequila bottles were digitised with Identiv's tap-and-go NFC.
The smart packaging solution attached to the top of the bottles is powered by high-performing NTAG 210u NFC tags.
Following the successful pilot launch, OTACA plans to increase its production plans with Identiv to an additional 50,000 bottles of Reposado tequila in the first quarter of next year.
OTACA Tequila is said to be the first spirit company to fully digitise its product offerings with NFC.
OTACA Tequila CEO and founder Anthony Accetta said: "We have worked hard to create a highly personalised experience for our OTACA Tequila customers.
"Each purchased bottle maps a journey, inviting a digital touchpoint with product provenance and authentication upon every consumer NFC tag tap.
"We're looking forward to further growth with Identiv, including plans to expand with Anejo."
Identiv's NFC solutions offer a full range of tags and form factors that customers and partners in various sectors can use to develop their own NFC products and ecosystems.
When integrated with blockchain technology, the NFC tag improves the validity of the tequila's origins.
The company said its solutions are ideal for wine, spirits and high-end luxury goods among other products.
Identiv transponder vice-president and general manager Amir Khoshniyati said: "From the proof of concept to pilot and now the upcoming production phase, our collaboration with OTACA has delivered significant results.
"Our NFC tags on OTACA Tequila bottles are propelling global sales by facilitating re-orders while delivering unparalleled insights into consumer habits and behaviours."