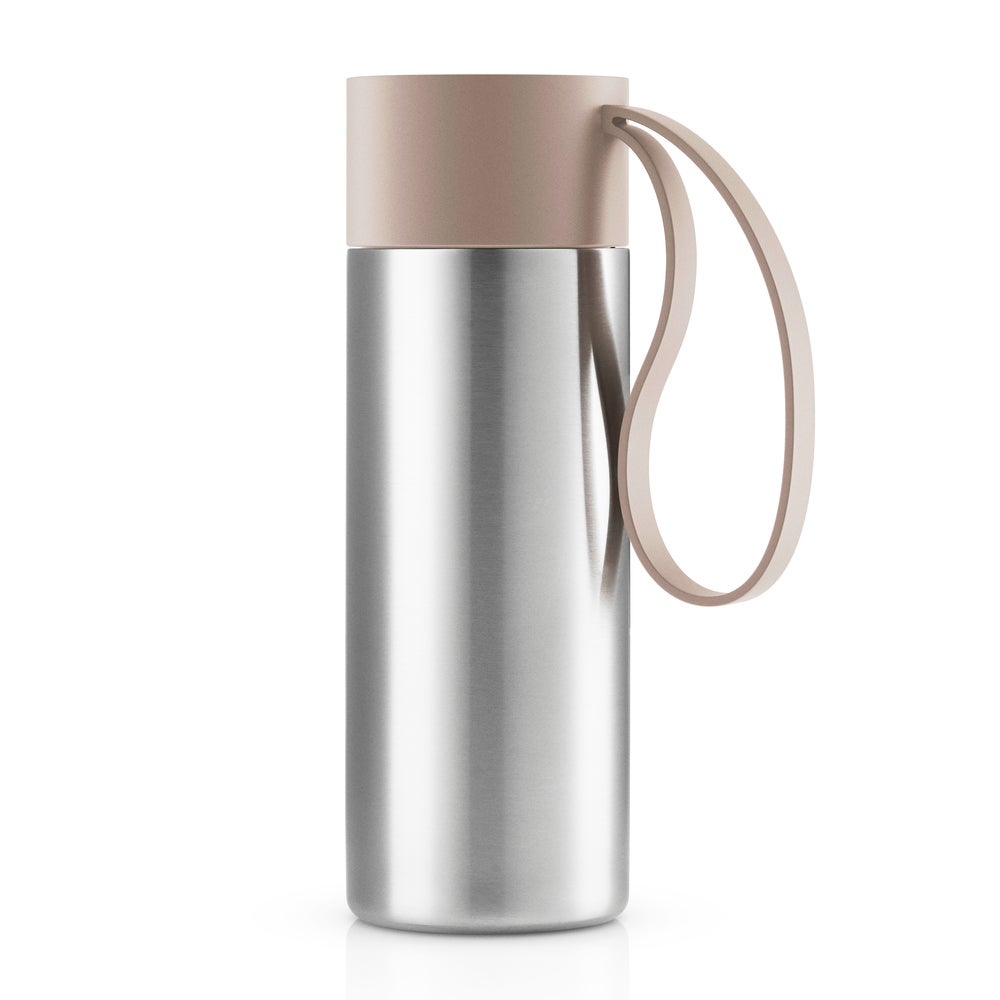 Texas, US-based innovative cooler solutions company Igloo has launched a new collection of stainless-steel drinkware featuring nine bottle and tumbler styles in a range of sizes from 12oz to 80oz.
The Drinkware Collection also includes interchangeable lids that are leakproof, with advanced temperature retention and other intuitive, user-friendly features. The bottles and tumblers are dishwasher safe and are designed to replace single-use water bottles and plastic cups.
Design features that enhance the drinking experience
The Drinkware Collection includes the Flip 'n' Sip lid, the Sport Sipper lid and the Twist 'n' Chug lid, which are interchangeable with similar-sized bottles and tumblers within the collection.
The new collection offers aesthetically pleasing design features that enhance the drinking experience, including a flat surface "thumb-grabber" along the side that aligns with the mouth opening on the lid and a slimline shape with a rounded bottom cap that fits standard cup holders.
The Igloo Drinkware Collection is available in five colours and can be purchased on the company's website.