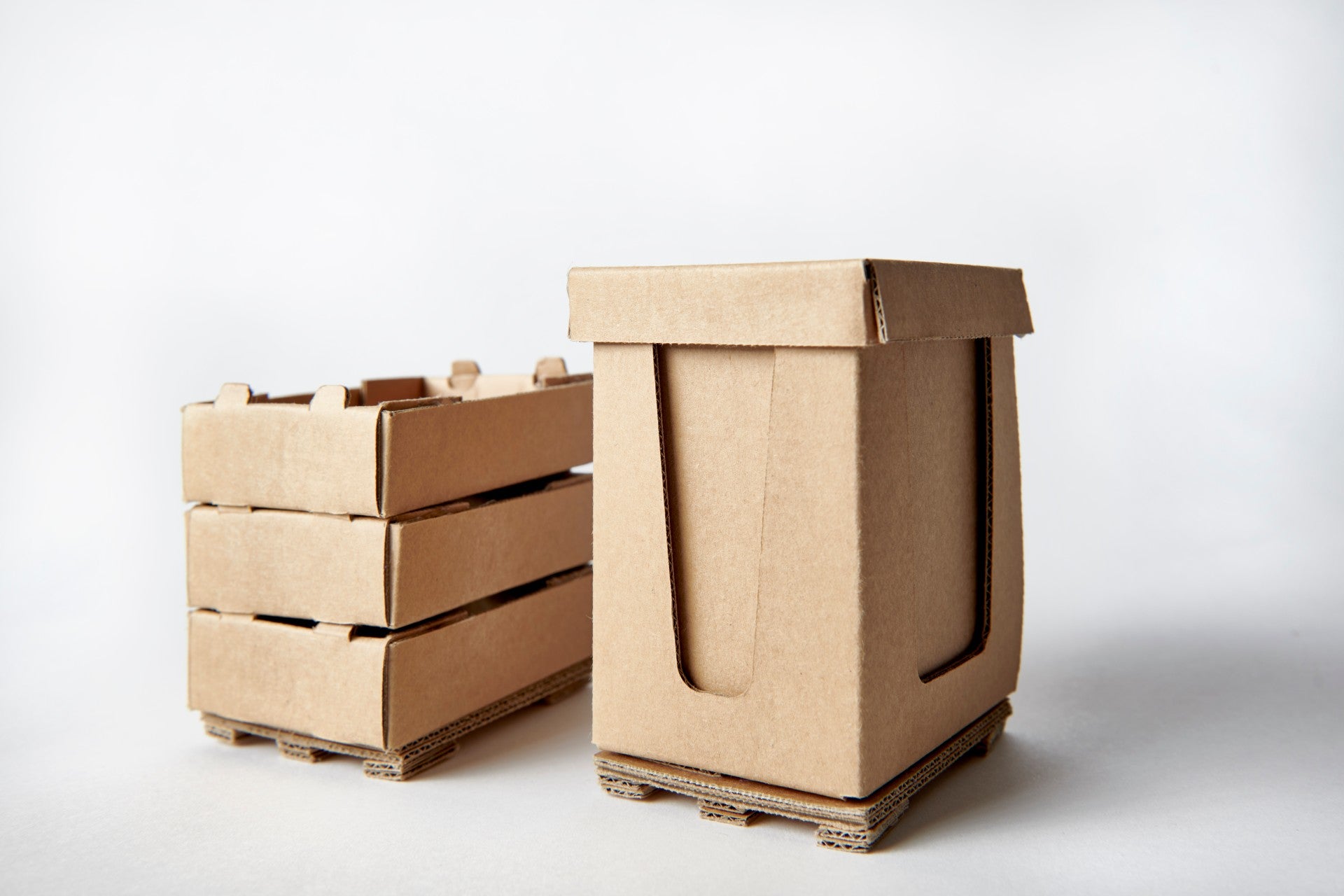 Swedish home furniture retailer IKEA has committed to eliminating the use of plastic from all its consumer packaging solutions by 2028.
The move will be carried out in phases, starting with removing plastic from the packaging of all the company's new products by 2025.
All existing IKEA products will be sold in plastic-free packaging by 2028.
The company currently consumes almost 920,000t of packaging material a year, which costs more than €1bn ($1.13bn).
IKEA Sweden Packaging and Identification manager Erik Olsen said: "Phasing out plastic in consumer packaging is the next big step on our journey to make packaging solutions more sustainable and support the overall commitment to reduce plastic pollution and develop packaging from renewable and recycled materials.
"The shift will happen progressively over the coming years and mainly focus on paper, as it is both recyclable, renewable and widely recycled across the world."
The announcement is in line with IKEA's larger commitment towards using only renewable or recycled materials across its operations.
The retailer aims to reduce plastic waste and pollution while developing packaging solutions using renewable and recycled materials.
IKEA's packaging currently contains less than 10% plastic content.
The company said that it may continue to use plastic packaging for some of its food products if this will help them meet quality and food safety standards.
IKEA Sweden packaging development leader Maja Kjellberg said: "Ingenuity is part of the IKEA heritage, and packaging is by no means an exception in that regard.
"Shifting away from plastic in our consumer packaging solutions will doubtless be a challenging task in the coming years.
"With this movement, we aim to spur packaging innovation and use our size and reach to have a positive impact on the wider industry beyond our supply chain."