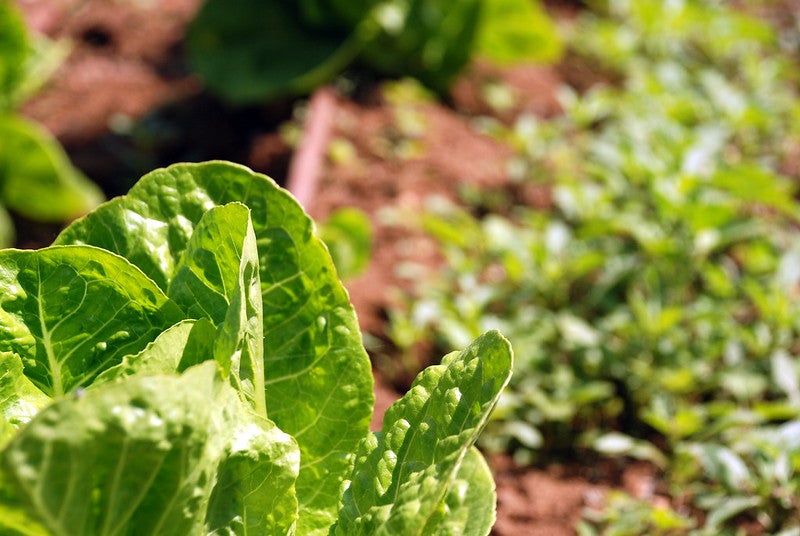 Canadian flexible packaging solution provider Imaflex announced that its crop protection film, Advaseal, has shown positive interim results during field trial.
Advaseal is an environmentally friendly, cost and time-saving alternative for the application of pre-plant crop protection products.
With the product, herbicide, nematicide and three fungicides are coated onto a mulch film and applied to the ground.
The trial was conducted for a three-week period by laying the film on the ground.
Results from independent analytical lab have revealed that the active ingredients are being released into the soil as expected.
Imaflex has been collaborating with company FUJIFILM Manufacturing US to coat the active ingredients on Advaseal.
Imaflex president and chief executive officer Joe Abbandonato said: "We are pleased to reach this key milestone, which moves us one step closer to the potential commercialisation of Advaseal. The positive results we are seeing renews our confidence in the tangible financial and environmental benefits we can potentially offer growers worldwide.
"The agriculture industry is facing an expanding list of challenges, including climatic changes, less resources to feed a growing world population, slowing yields due to disease, increased focus on sustainable farming, rising production costs and competitive pressures to name a few.
"Consequently, growers are increasingly turning to other industries to help them do more with less.
Following the positive interim results, the company plans to continue its pre-registration meetings with the US Environmental Protection Agency (EPA).
Headquartered in Montreal, Quebec, Imaflex specialises in manufacturing innovative solutions for the flexible packaging space.
The company also develops and manufactures films for the agriculture industry.