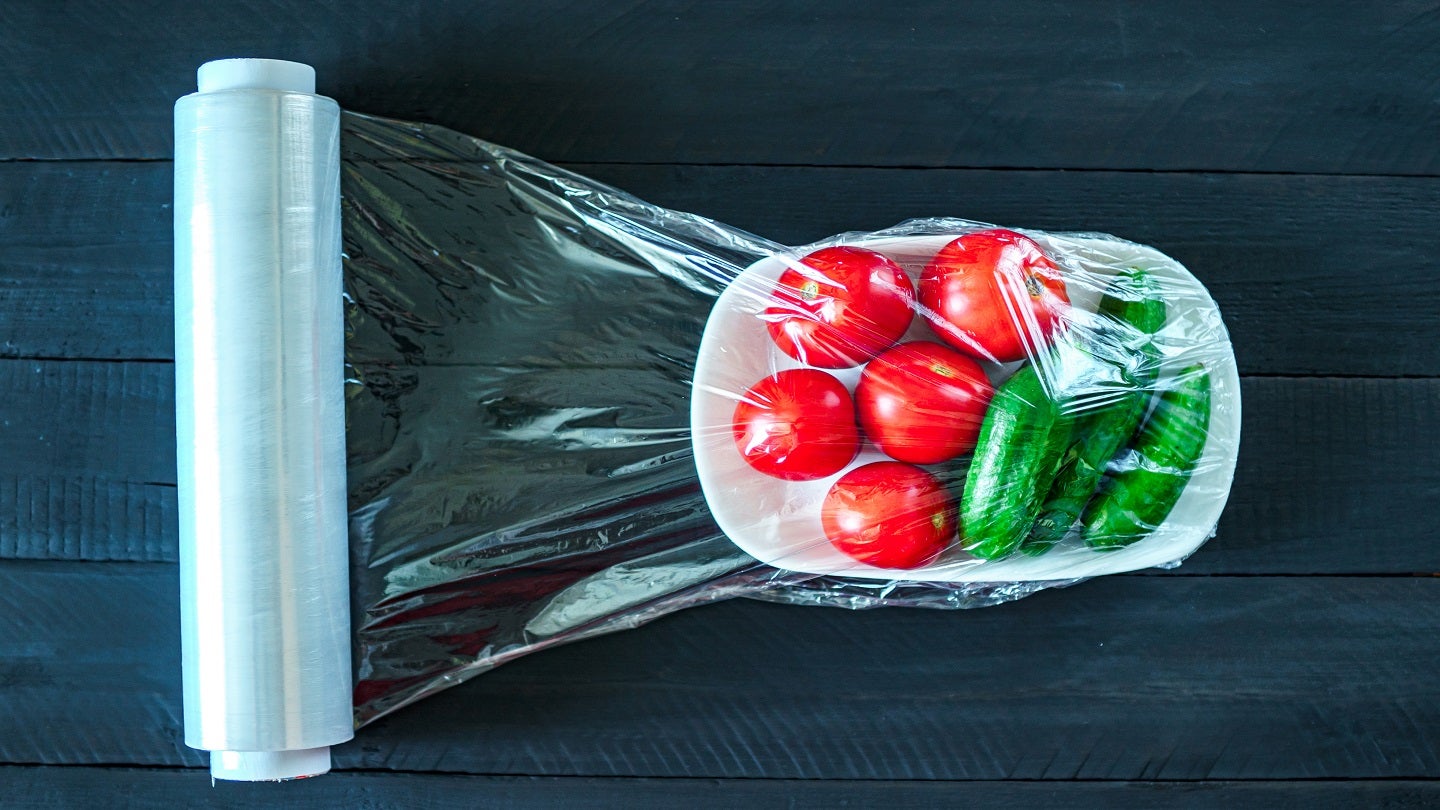 Flexible packaging solution provider Imaflex has reported its gross profit for the first quarter (Q1) of fiscal year 2023 (FY23) dropped 33.3% to C$3.2m ($2.3m) from C$4.8m in the same period in FY22.
The company's revenues for the quarter ending 31 March 2023 were C$23.2m, declining 25.2% from revenues of C$31.1m in Q1 FY22.
According to Imaflex, the decline was due to lower volumes and reduced selling prices.
During the quarter, the company reported a net income of C$0.9m, down by 55.7% from C$2.1m in the same period a year ago.
Its basic and diluted earnings per share were C$0.02 in Q1 FY23, dropping 50.0% from C$0.04 in FY22.
Imaflex saw its gross margin decline by 1.7 percentage points to 13.7% in Q1 FY23 from 15.4% in the corresponding period of the prior fiscal year.
The company also reported its earnings before interest, taxes, depreciation and amortisation decreased 37.6% to C$2.2m.
Imaflex president and CEO Joe Abbandonato said: "Although market conditions remained challenging, we remained on course and generated respectable results for the quarter.
"In turn, we continued to take important steps to secure future growth, completing the installation of the new multilayer extruder and metalliser at our Victoriaville facility. We are seeing growing customer interest in our products, and we are cautiously optimistic order flows will build as we move into the second half of 2023."
Based in Montreal, Quebec, Imaflex develops polyethylene film and bags, including metalised plastic film for use in the industrial, agricultural and consumer markets.
The company runs manufacturing facilities in Canada and the US.