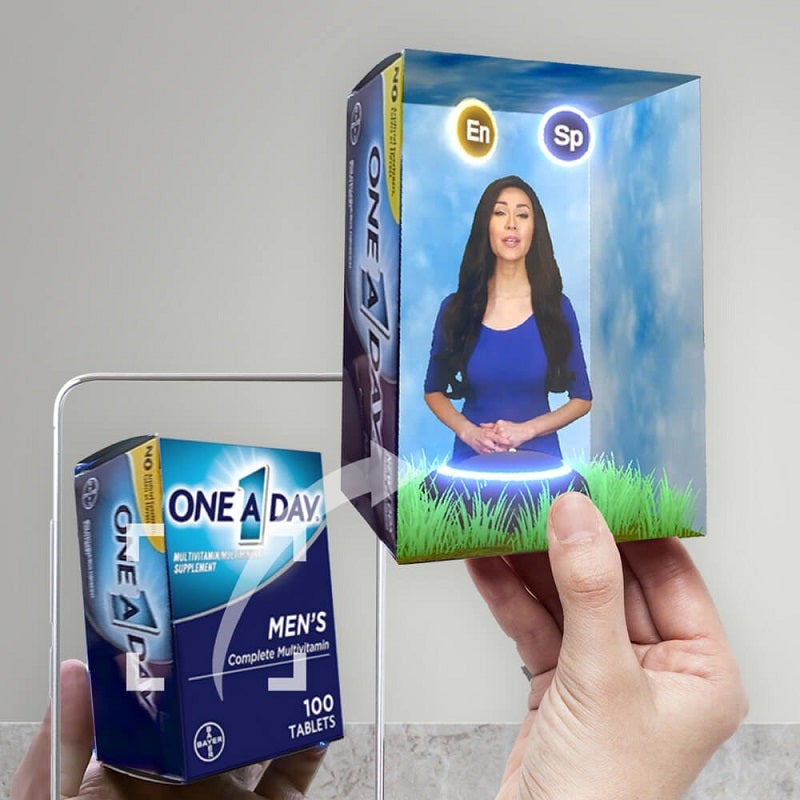 Australian technology company Immertia has launched Displai, a platform designed to turn regular product packaging into interactive, digitally enabled packaging.
The Displai platform uses augmented reality (AR) and smartphone technology to create a 'hyper-realistic' experience.
Users can scan the product packaging using their smartphones and activate an AR overlay that can provide information, clickable links, animation, holograms and numerous other features.
Immertia said that the concept is similar to Facebook filters that allow users to change their appearance by covering an AR mask.
Displai is claimed to be the first platform of its kind to transform regular product packaging into digital touchpoints using AR.
It is intended to provide product marketers and packaging specialists with a new way to engage consumers.
Displai co-developer Dave Chaffey said: "We're thrilled to launch Displai – it's an exciting opportunity to build more value into the product experience.
"The platform makes it easy for brands to add virtual experiences to their products, which consumers activate with their smartphones.
"It can be set up and activated across millions of products in days and will even work with the products currently in the supermarkets and sitting on kitchen shelves in homes."
The Displai platform can be used in a wide range of industries, including the manufacturing, health, food and beverage sectors.
It is currently open to applications from packaging companies, product manufacturers and marketing agencies in the packaging industry.
Based in Victoria, Immertia aims to use AR to 'virtually bring product packaging to life, extending the customer connection beyond the product label'.
Displai is the company's second platform and follows the successful release of a similar concept, Swigr, which is designed for the alcoholic beverage industry.
Swigr is intended to allow brands to tell their story immediately from their products' labels and connect with a new generation of customers by engaging them directly.