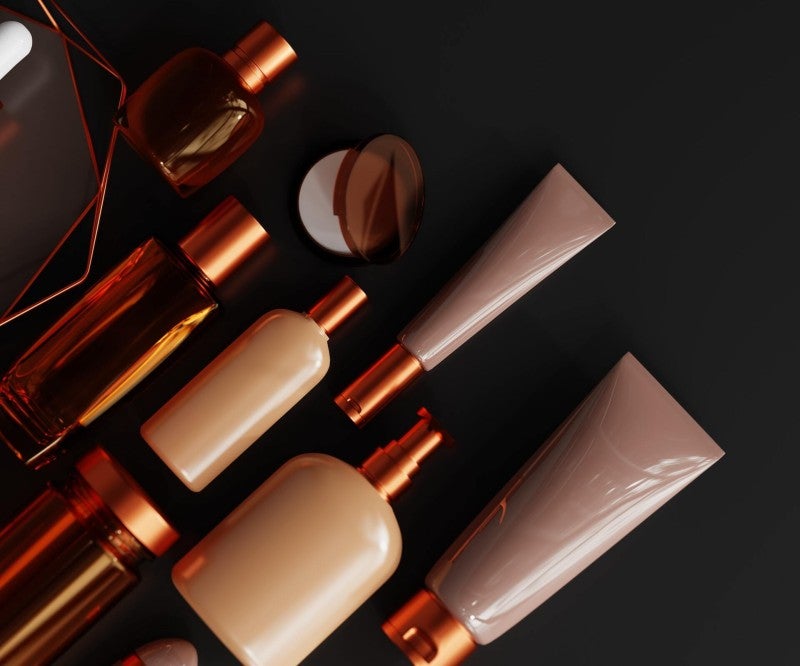 US-based primary packaging provider Impacked has raised $2.5m in seed funding to 'transform and advance' the global packaging industry.
The funding round was led by venture capital firm TenOneTen Ventures.
Impacked will use the proceeds from the funding to add more primary packaging suppliers to its platform in North America and Europe.
In addition, the company plans to improve its current product ranking system, which scores every product on its database across a standard set of sustainability criteria.
Impacked co-founder and CEO Lisa-Marie Assenza said: "This round of funding underscores Impacked's mission to create a business-to-business (B2B) marketplace that transforms and advances the global primary packaging industry for the better.
"As a former global brand manager at Unilever leading product innovations, sourcing primary packaging was one of the biggest bottlenecks in my product launch process.
"While 73% of those who influence B2B purchasing decisions are digital-native millennials like myself, packaging is one of the few remaining industries that still operates largely offline.
"Impacked is built for the modern buyer, by the modern buyer — it's the online marketplace I wish existed years ago.
"With timelines for product innovation accelerating, Covid-19 driving a shift to digital channels, and consumers, governments, and retailers recognising the role packaging plays in the health of our planet, our industry needs a better way to connect and collaborate — now more than ever."
Impacked has raised a total of $3.3m to date from its investors, which include 2048 Ventures, SpringTime Ventures, Quiet Capital, FJ Labs and OneValley Ventures.
Impacked claims to be the first venture-backed B2B marketplace to focus on simplifying primary packaging sourcing.
The company's tools aim to enable suppliers to improve sales and marketing while allowing brands to search, filter, sample, quote and buy packaging.
Impacked currently has more than 2,000 buyers on its platform, including packaging companies such as Amcor, Bericap, Resilux USA and Verity.