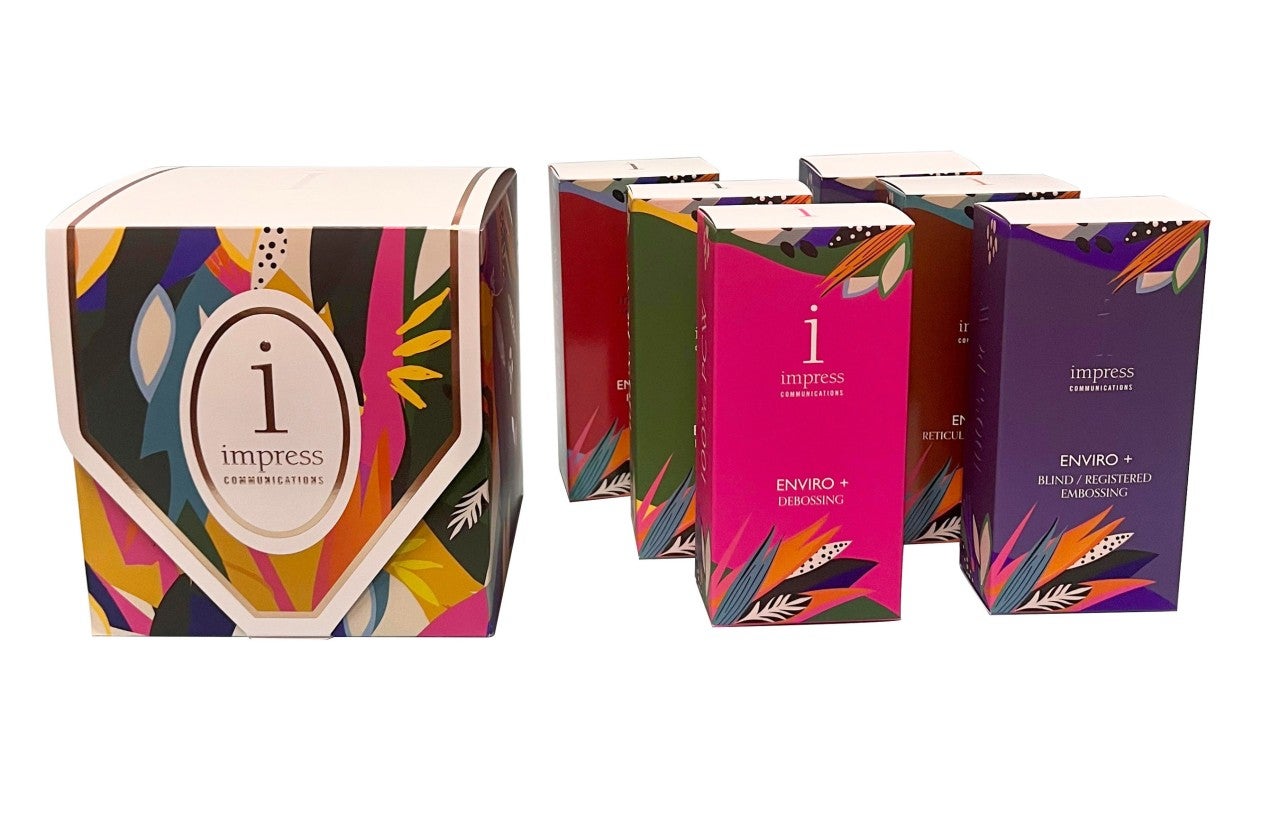 US-based commercial printing company Impress Communications has introduced the compostable and sustainable Enviro+ Paper Board in North America.
Claimed to be the first solution of its kind, the new Enviro+ Paper Board is made of 100% recycled fibres and environmentally friendly wood-free cellulose.
The board contains 100% post-consumer waste (PCW) and is zero-waste, as well as double blade-coated on one side.
It is made from compostable material that combines pre-and post-consumer waste to 'close the loop' on production.
In addition, Impress Communications said that the product's smoother and whiter finish enables 'rich, crisp printing'.
Impress Communications CEO Paul Marino said: "There's a preconceived notion that a sustainable packaging solution would mean compromising on the premium finishing.
"Our Enviro+ board can offer consumers the best of both worlds: an environmentally conscious option that aligns with their personal mission while delivering stand-out, on-trend packaging that fits their portfolio.
"With sustainability at the forefront of the consumers' mind, we can easily answer that demand with Enviro+ without sacrificing quality."
Enviro+ includes a coating that ensures vibrant, true-to-hue colour printing.
Impress Communications has collaborated directly with manufacturers to protect clients from supply chain issues as they adopt the Enviro+ board.
The company is the exclusive supplier of Enviro+ paper.
Based in Los Angeles, California, Impress Communications offers press and public relations, corporate design and advertising services to clients across various sectors.
Earlier this year, the company invested in a fully embedded quality control system, ACCUCHECK, to improve its automated quality control accuracy.
Developed by Bobst, the ACCUCHECK system is designed to scan cartons for defects and guarantee their complete quality consistency.
It offers a choice of operating modes for user-specific settings to inspect different box areas according to different quality criteria.