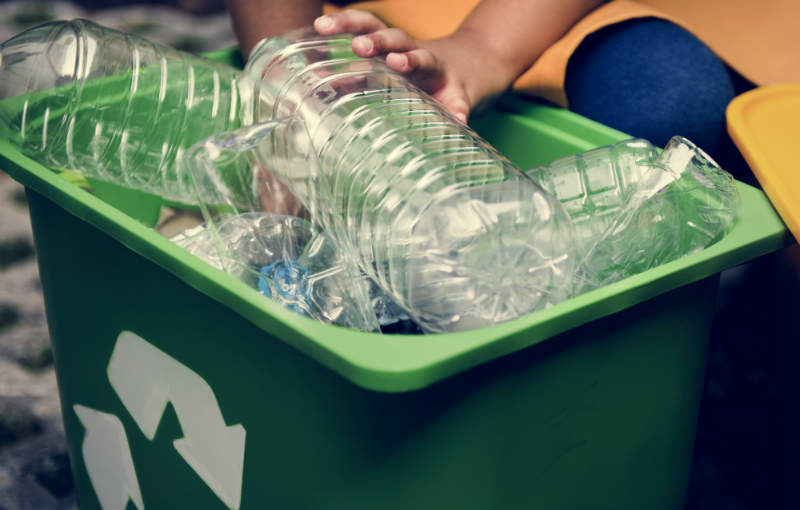 UK-based research organisation for packaging INCPEN has joined the On-Pack Recycling Label (OPRL) scheme to promote the recyclability of packaging.
With this partnership, INCPEN joins other guarantors such as ACE UK, CPI, LARAC, and RECOUP.
INCPEN and OPRL will focus on promoting a public policy environment to support the initiative for effective recycling of packaging materials and establishing a truly circular economy.
As part of the collaboration, OPRL offers complementary services to INCPEN's policy and lobbying activities.
INCPEN CEO Paul Vanston said: "Over the last year, INCPEN has been asked to step up into a leadership role in working across the whole packaging value chain on legislative reforms.
"Clear and unambiguous labelling on packaging to enable the public to recycle easily was a clear recommendation to the Secretary of State.
"INCPEN is now reinforcing our own strong belief in this recommendation by becoming a guarantor of OPRL, the UK's leading recycling labelling scheme."
"We stand ready to ensure clear and unambiguous on-pack labelling messages."
The partnership will allow INCPEN to focus on ensuring the OPRL scheme is networked with recycling industry experts.
OPRL operates an on-pack recycling label scheme in the UK to assist retailers and brands to engage their customers in recycling packaging. It is currently used by more than 600 brands.
OPRL chair Jane Bevis said: "We join four superb existing guarantors. Working together with them and across the very strong memberships of OPRL and INCPEN, we stand ready to ensure clear and unambiguous on-pack labelling messages to help deliver the UK's recycling and circular economy targets.
"This further extension of our guarantors to include INCPEN underlines the central part OPRL has to play in a broad collaboration of business, seeking to deliver sustainable packaging solutions.
"At this time of unprecedented change in the policy and regulatory environment, it is vital that business speaks with one voice in shaping an evidenced and coherent raft of measures supporting the growth of a circular economy in packaging and packaging materials."