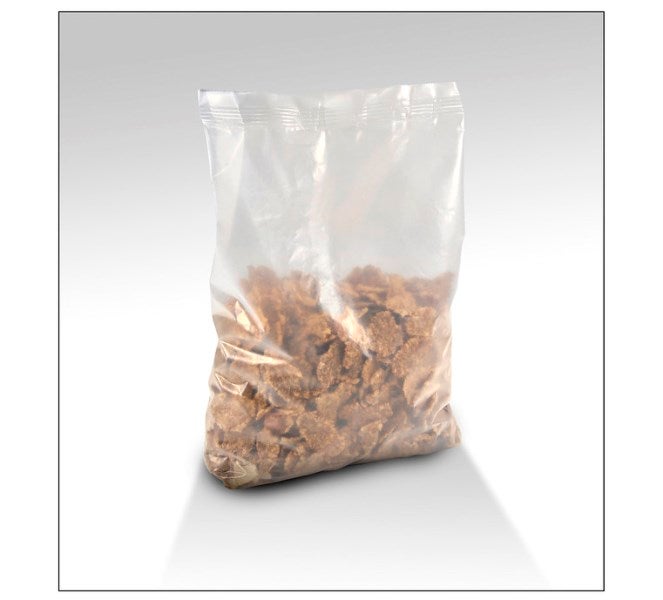 The Indian Institute of Technology – Bombay (IIT-B) has developed degradable plastic-like films for various packaging applications.
The research is part of the institute's plan to reduce plastic pollution.
The product has been developed using a mix of Food Safety and Standards Authority of India-approved non-toxic, edible sugar-based or fat-based biopolymers. The film degrades within a week.
IIT-B Department of biosciences and bioengineering Madhuri Sinha chair professor Rinti Banerjee said: "Developing biodegradable alternatives to plastic is a major need since single-use plastic has become a global challenge in terms of environmental hazards.
"We have been developing non-toxic materials and technologies for various medical applications that have to degrade in the body, and therefore, felt our knowledge of biomaterials can address the need of biodegradable alternatives to plastic that can be degraded completely and are also suitable for reuse."
According to the researchers, the packaging mostly used in India is petroleum-based, high-density polyethene (HDPE).
The researchers have also developed various types of 'primary film-based plastic packaging' in the last two years. This type of packaging takes from a week and up to a month to degrade.
According to Banerjee, the low-cost new film is three times stronger compared with the HDPE films and six times compared with polylactic acid (PLA) films.
In addition, a patent for technology development and composition of the biodegradable material has been filed.