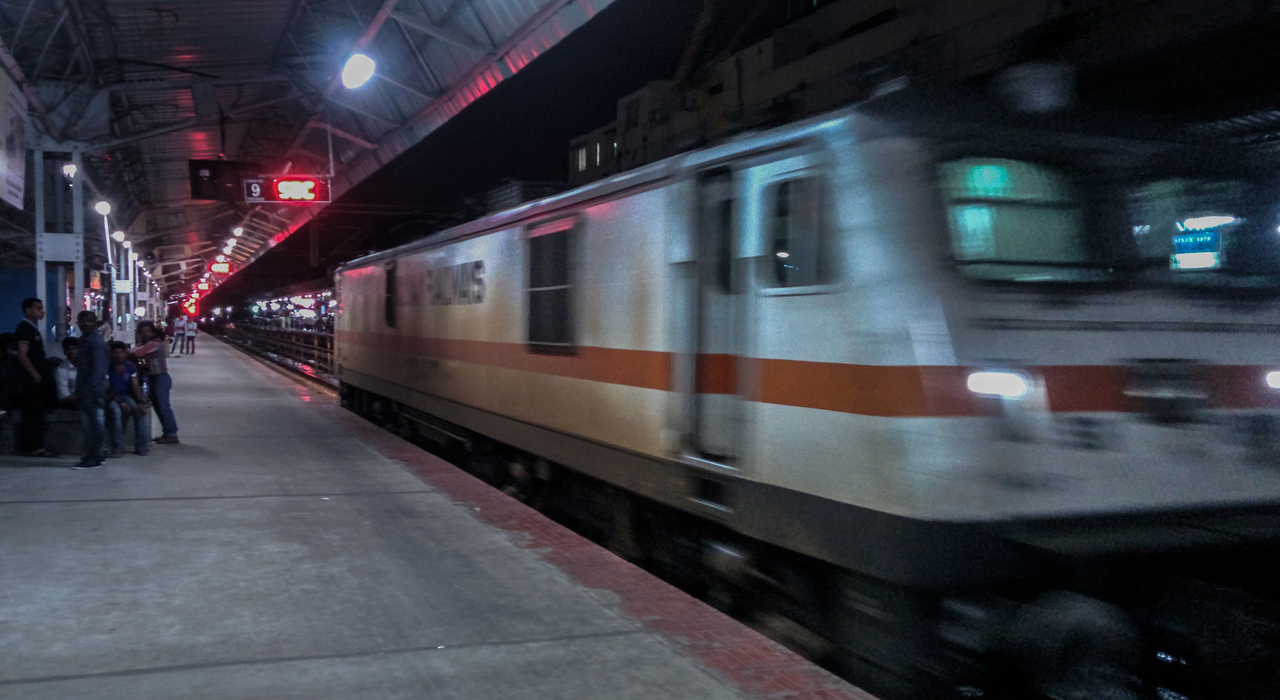 Indian Railway Minister Piyush Goyal has reportedly revealed plans to replace plastic teacups in railway stations across the country with sustainable alternative.
The decision is part of the broader attempt to make India plastic-free.
During the inauguration of the recently electrified Dhigawara-Bandikui section of North Western Railway Alwar on 29 November, Piyush Goyal said that close to 400 railway stations are currently serving tea in earthen cups known as 'Kulhads'.
Furthermore, the minister said efforts are being directed to implement the same across the country as it is environment friendly and can help create several jobs.
Goyal was quoted by ANI as saying: "There are nearly 400 railway stations serving tea in Kulhad (earthen cups).
"We are making efforts to implement the same across the country as part of the Indian Railways contribution in making India plastic-free. It'll also generate employment."
As part of this move, the North Western Railway zone urged its officers to use of green catering products at Indian Railways stations.
Another 25 railway stations will also start serving tea and other food items in eco-friendly Kulhads and plates/bowls, PTI reported.
Currently, Varanasi and Rae Bareli railway stations have already replaced plastic with terracotta products for catering.
In August last year, Indian Railways directed all units to ban single-use plastic, having less than 50-micron thickness, starting 2 October in its premises and trains.