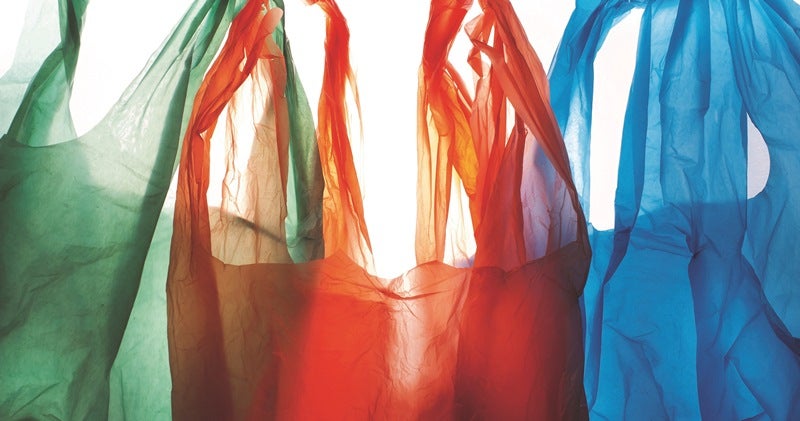 The Indian Ministry of Railways has committed to eliminating single-use plastics from its operations across the country starting from 2 October.
As part of the commitment, all railway units will ban single-use plastic material with thicknesses less than 50 microns (μm).
The railway agency will focus on offering eco-friendly alternatives in a bid to minimise plastic waste.
All railway vendors will be required to discontinue using plastic carry bags while railway staff has been asked to reduce, reuse and refuse plastic products and focus on using low-priced reusable bags.
This move complements the Prime Minister Narendra Modi's call to phase out single-use plastics in India.
Indian Railway Catering and Tourism (IRCTC), a subsidiary of the Indian Railways, is expected to implement a scheme under the Extended Producer Responsibility strategy allowing passengers to return plastic drinking water bottles.
The railway agency will also install plastic bottle crushing machines across its operations in the country.
Indian Railways said: "Strict enforcement of these instructions is to be from 2 October, to give enough time to all concerned to prepare for 'plastic-free railway'.
"Ministry of Railways has also instructed its railway units that a pledge can be administered on 2 October to cut the use of plastics. Also, Information, Education & Communication (IEC) measures are to be adapted to create awareness among railway users."
In June, the Tamil Nadu state government announced a ban on the use of plastic items such as non-biodegradable bags.