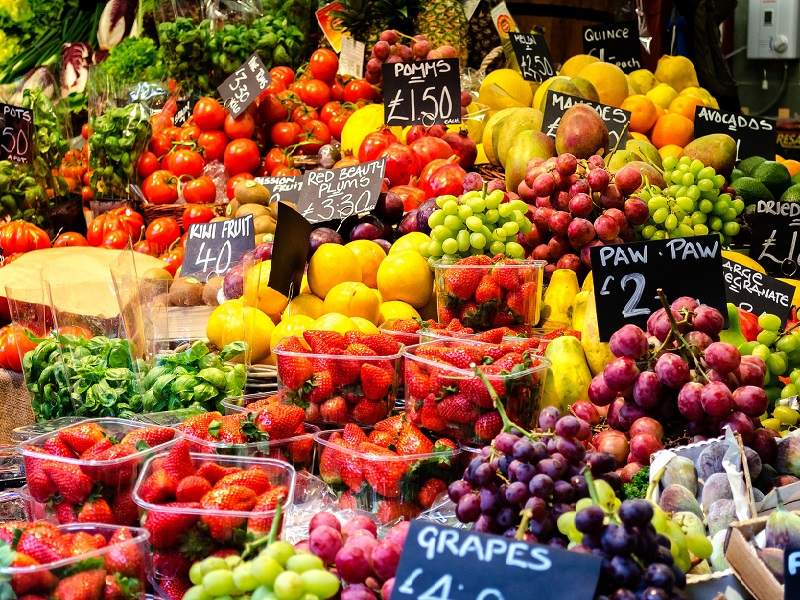 Industry leaders have responded to the UK Plastics Pact, a pledge to cut plastic pollution over the next seven years and, while welcoming the move and its targets, they want more action to be taken against plastic.
Several UK retailers and food companies in the country launched the joint, voluntary pledge to cut down plastic packaging on Thursday, committing to making 100% of their plastic packages ready for recycling and composting by 2025.
Responding the announcement, Moody's Investors Service vice-president and senior analyst Tobias Wagner said: "More companies are committing to the use of sustainable packaging and pressure to improve plastic packaging recycling increases. Most plastic packaging manufacturers take sustainability into account when designing products in collaboration with their customers.
"However, further work needs to be done to ultimately achieve higher recycling rates and avoid substitution by other forms of packaging. There could be margin or cash flow pressure if plastic packaging manufacturers' costs for the transition to more sustainable plastic packaging are not shared with customers."
A similar response came from environmental campaign group A Plastic Planet, whose co-founder Sian Sutherland said: "The launch of the UK Plastics Pact represents a huge step forward in the fight to end the scourge of plastic pollution. Britain's businesses wield huge power when it comes to dictating our relationship with plastic. It's right that UK plc has come together to vow to address the devastating impact of plastic pollution in food and drink."
But while the pact represents a positive starting point in the battle against plastic, Sutherland said that it 'doesn't go far enough'.
"Recycling is often touted as the answer to the packaging crisis, yet plastic will almost always end up in the environment sooner or later. Most plastic can only be recycled a handful of times before it becomes unusable," he said.
"We've been able to recycle plastic for decades yet there is now an estimated 6.3 billion tonnes of plastic waste somewhere on our planet – in our soil, in our oceans, in our air.  Plastic is everywhere and we must do everything possible to slow down its production."
In the past few months, the packaging industry has gradually started developing alternatives to plastic for the food and drinks sector, suggesting metal, glass, cartonboard and wood pulp as valuable substitutes.
According to Sutherland, the retailers that are taking part in the Plastics Pact should invest in these alternatives rather than creating recyclable plastic packaging.
He said: "We need the Plastics Pact to move beyond just considering the continued use of conventional plastic and to highlight the urgent need to totally reconsider our whole waste management system. Everything is connected and we must stop considering the impact of our consumerism in silos.
"With a growing public and political consensus against the scourge of plastic packaging, it's clear that Britain's food and drink manufacturers must embrace those materials that nature can deal with rather than those it can't. We have to turn off the plastic tap."
Sutherland added that the 2025 deadline may be too far in the future to have a significant impact on the plastic crisis.
He said: "Plastic-free solutions are ready to go now. The public want to be part of the solution now, not part of the problem. They want to buy guilt-free. We have recently seen the report from Friends of The Earth finally proving that no-one can now hide behind food waste as the reason for continuing to use plastic to package our food."
Sutherland finally claimed that plastic-free aisles could be the short-term solution the environment needs and called for retailers to act accordingly.
"Plastic Free Aisles in supermarkets represent the future of food and drink retail. They will for the first time give consumers real choice over what they buy. You can buy fat-free, dairy-free, gluten-free, so why not plastic-free? I urge Britain's food and drink giants to work with A Plastic Planet to make Plastic Free Aisles a reality," he concluded.