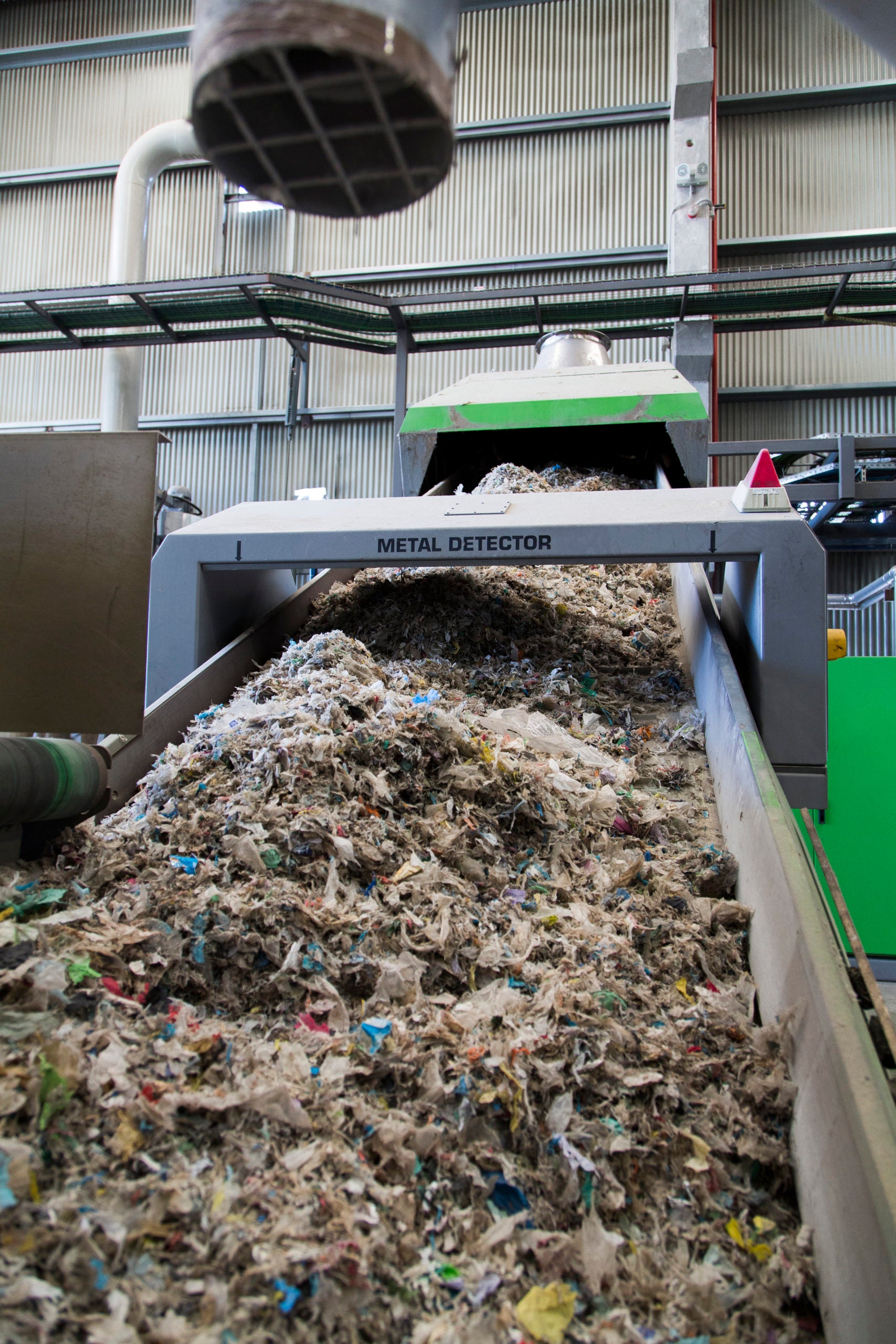 INEOS Olefins & Polymers Europe and Plastic Energy have entered into a collaboration to conduct a trial that will involve converting 'hard to recycle plastic material' into plastic that can be used for food packaging and other applications.
The companies plan to conduct the preliminary trial in the first quarter of 2022 at INEOS' Grangemouth facility in Scotland.
INEOS joint venture firm Petroineos, which operates the Scottish facility, is also part of the initiative.
INEOS Olefins & Polymers (UK) Europe business director Peter Grant said: "INEOS is delighted to be working with Plastic Energy at Grangemouth (as well as our colleagues in Petroineos) to lead the way on this important reprocessing route.
"Turning end of life plastic into new food-grade quality packaging products makes environmental and commercial sense. This innovative trial is a further positive step towards eliminating waste and makes circular economy solutions possible."
Plastic Energy leverages a pyrolysis process to convert post-consumer plastic into a liquid raw material called TACOIL. This material, instead of fossil derived materials, can be reused for the production of food-grade and/or medical grade plastics.
The trial will leverage existing refinery operations to process this TACOIL to reproduce plastic for food and hygiene applications.
The initiative can lead to the development of the first plant in the UK that will use TACOIL.
Plastic Energy founder and CEO Carlos Monreal said: "We are pleased to announce this trial in Scotland, which exemplifies a strong partnership between companies working together to take big strides to reduce plastic waste in the UK.
"Working with INEOS, we are pleased to see our advanced recycling technology being used as a core component to improve the circularity of packaging."
Last month, Plastic Energy raised €145m ($167.7m) investment to support growth expand its technology and recycling plant network.