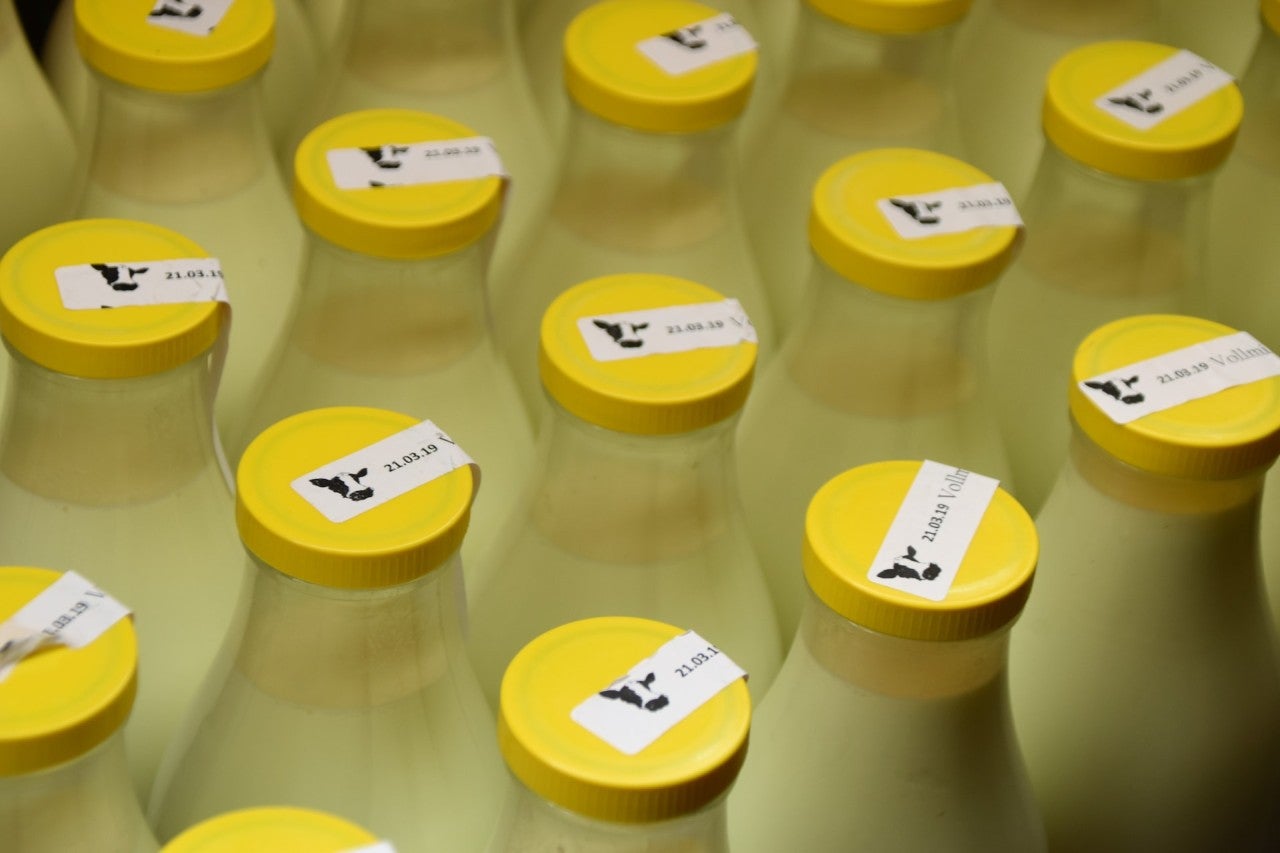 UK-based packaging and labelling firm Innovia is set to face strike action over a real-terms pay cut as its workers prepare for an industrial action ballot.
More than 200 GMB union members who are employed at Innovia will vote on whether to strike.
These workers have stood against two previous pay offers, both of which were real-terms pay cuts, according to GMB.
The union also said that the second offer 'disproportionally' increased the wages of higher earners at the company.
Dates of the vote are expected to be announced in the coming days.
Innovia's facility in Wigton specialises in manufacturing surface-engineered films for label packaging and security applications for customers worldwide.
GMB organiser Michael Hall said: "Innovia is flying – the Wigton site has enjoyed record investment and the company has made £25m ($30.7m) in the past two years alone.
"Workers have turned down both pay deals by a massive margin – with inflation rampant they are basically a pay cut.
"In the season of goodwill, surely it's time for Innovia bosses to give some back to their loyal workforce?"
A subsidiary of CCL Industries, Innovia provides high-performance coated films, tobacco overwrap, graphic media solutions, labels and security films.
The firm produces highly differentiated, speciality biaxially oriented polypropylene, Bubble and Tenter technologies, as well as cast polypropylene films.
It operates a network of production sites in Australia, Belgium, Germany, Poland, Mexico and the UK, employing more than 1,400 people in total.
Last month, GMB members employed at British packaging firm DS Smith voted to strike amid a pay dispute.
The union stated in October that almost 1,000 of DS Smith's employees across its Louth, Featherstone, Clay Cross, Devizes and Livingston sites would take part in the ballot.
It came after DS Smith refused to increase its proposed 3% consolidated increase alongside a non-consolidated payment of £760 for the current fiscal year.