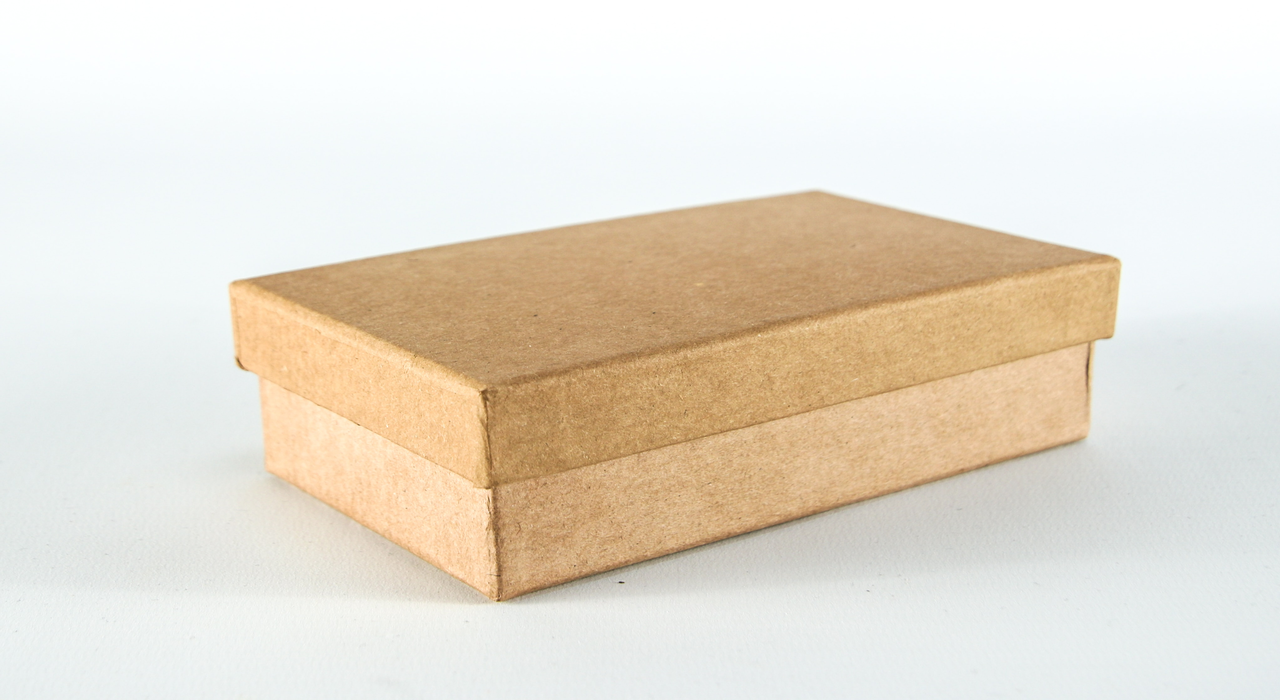 Renewable fibre-based packaging producer International Paper has agreed to divest its Kwidzyn pulp and paper mill in Poland.
The sale agreement was reached by the company with Austrian manufacturer Mayr-Melnhof Karton.
Employing approximately 2,300 people, the Kwidzyn mill has an annual production capacity of 740,000 metric tonnes of folding boxboard, uncoated freesheet, speciality kraft papers and market pulp on four machines.
The deal, valued at approximately €670m in cash, includes the mill's supporting operations.
Completion of the transaction is dependent on closing adjustments for net debt, net working capital customary closing conditions and regulatory approvals, expected for completion in the third quarter of 2021.
In line with the agreement, International Paper will initiate the consultation process with the appropriate employee representatives.
In December, International Paper revealed spin-off plans for its Printing Papers business. It intends to create a standalone, publicly-traded company.
This will enable International Paper to concentrate on its corrugated packaging and absorbent fibres businesses.
Last month, the company entered into an agreement to sell its 90.38% ownership interest in Olmuksan International Paper to packaging company Mondi Group for approximately €66m.
The transaction is subject to certain closing conditions and regulatory approvals and is expected to be completed in the first half of 2021.
Headquartered in Memphis, Tennessee, International Paper employs approximately 48,000 people and serve more than 25,000 customers in 150 countries.