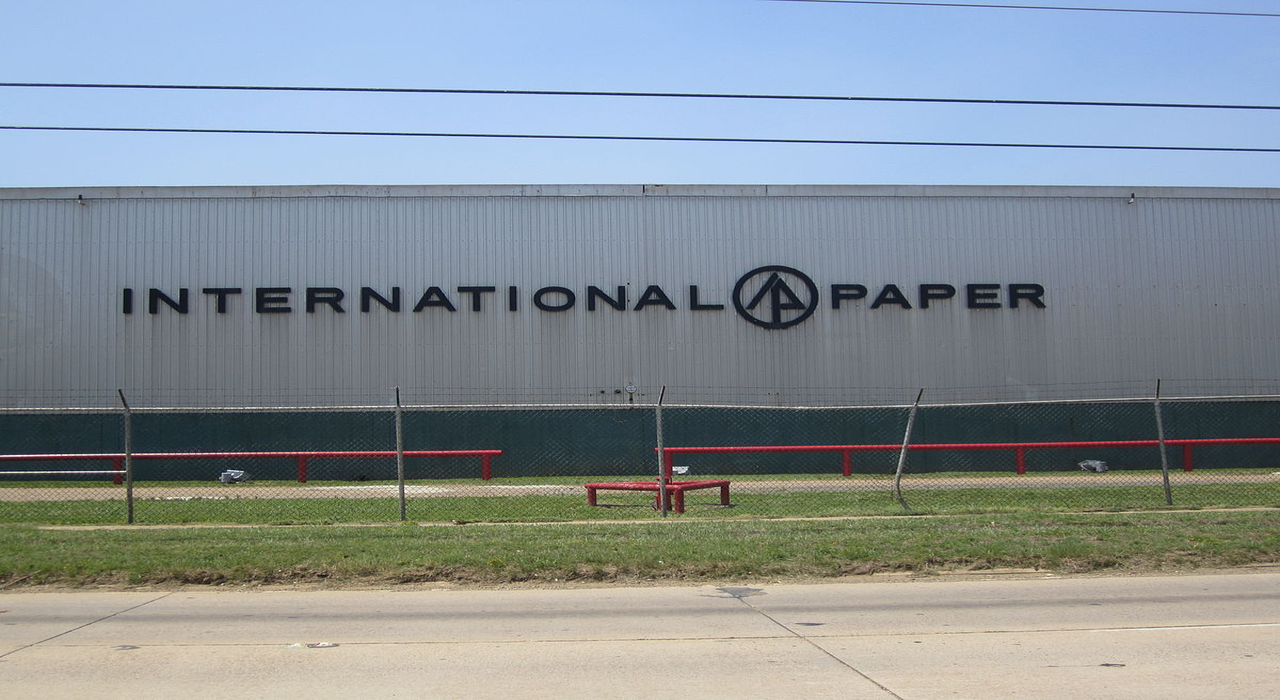 US-based International Paper has revealed plans to spin-off its Printing Papers segment into a standalone publicly traded company (SpinCo).
The move is part of the company's plan to focus on industrial packaging business.
SpinCo shares will be distributed to International Paper shareowners, while International Paper will continue to hold up to 19.99% of the shares at the time of the separation.
Once completed, International Paper's Industrial Packaging senior vice-president Jean-Michel Ribiéras will serve as the chief executive officer of the new company until the company establishes its own corporate identity.
International Paper chairman and chief executive officer Mark Sutton said: "We remain committed to producing sustainable products that people depend on every day and accelerating value creation for International Paper and our shareowners.
"This transaction represents a logical next step as we continue to build a better IP.
"International Paper will be a more-focused corrugated packaging and absorbent cellulose fibres company serving attractive segments, well-positioned to increase earnings and cash generation.
"I am confident that our plans will create value for our shareowners, employees, customers and other stakeholders."
Following the spin-off, International Paper plans to enhance operations of its Industrial Packaging business in North America and Europe, the Middle East and Africa.
Additionally, it will continue its joint venture with Russia's Ilim Holdings and accelerate its return to Global Cellulose Fibers business.
The company expects to generate an additional $350 to $400m of annual earnings by the end of 2023.
In October this year, International Paper completed the previously announced divesture of its Brazilian corrugated packaging business to Klabin.
In March last year, the company sold its controlling stake in India-based paper business International Paper APPM to West Coast Paper Mills (WCPM).