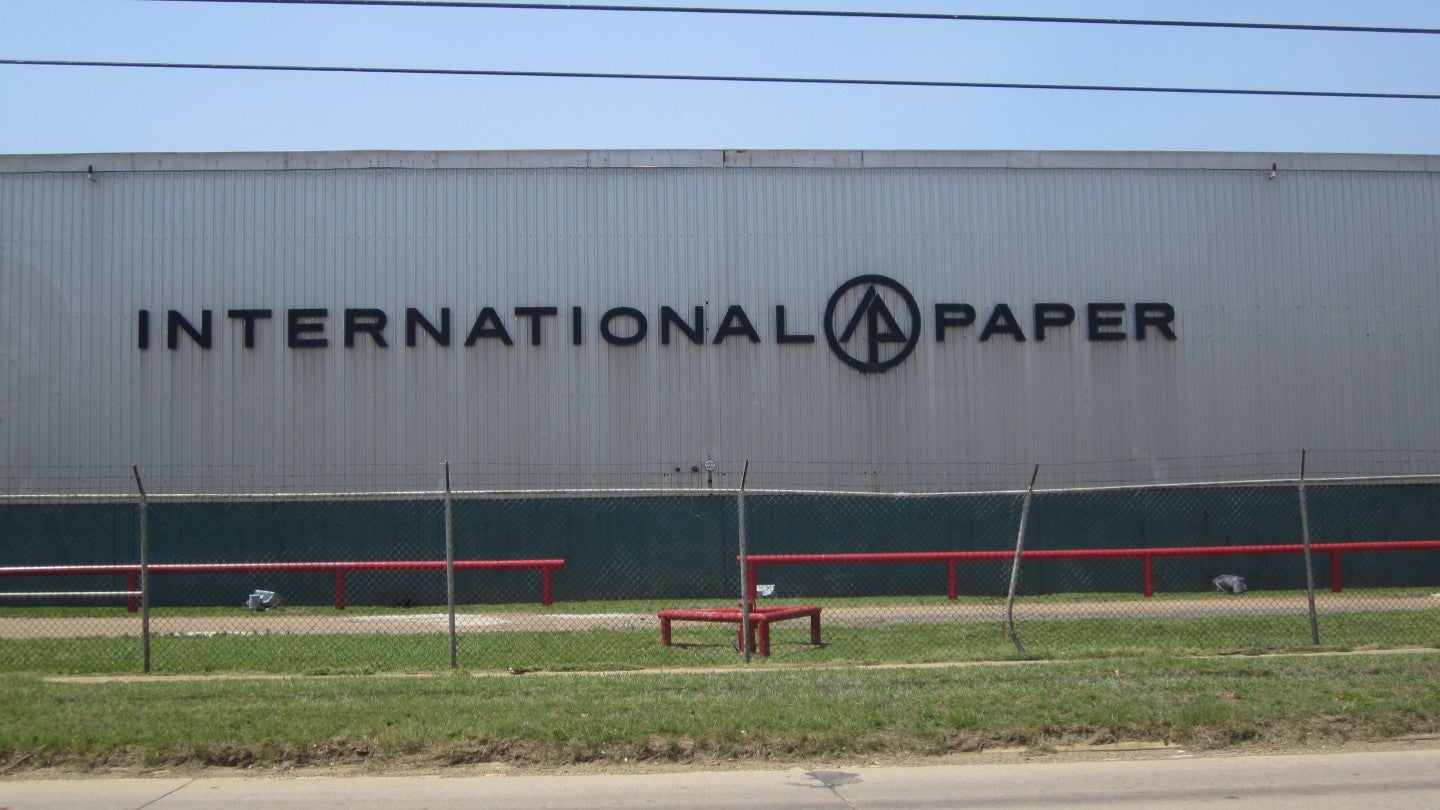 International Paper has requested its shareholders to reject a new unsolicited mini-tender offer proposed by TRC Capital Investment to purchase International Paper's common-stock shares.
TRC has proposed to buy up to 3,000,000 shares of the company's common stock from the company's shareholders. This amounts to approximately 0.86% of ths company's shares of common stock, outstanding as of the original offer date of 9 May.
According to International Paper, TRC's offer price of $30.67 per share is about 4.51% lower than the latest closing price of their common stock, which was $32.12 per share on 9 May 2023 on the New York Stock Exchange.
In response, the paper company has suggested its shareholders reject TRC's offer at a price that is lower than the present market value of the paper company's common stock.
In a media statement, International Paper said: "International Paper is not associated in any way with TRC Capital, its mini-tender offer or its mini-tender offer documents.
"As noted in the offer documents for this mini-tender, TRC Capital is not generally subject to the information filing requirements of the Securities Exchange Act and is not generally required to file reports, proxy statements and other information with the US Securities and Exchange Commission (SEC) relating to its business, financial condition and otherwise."
International Paper explained that such mini-tender offers are proposing to acquire even less than 5% of the company's shares outstanding.
This will allow those companies to avoid various disclosure and procedural requirements stated under the terms of the SEC.
The move will not provide the same levels of protection to investors as that of any larger tender offer made under US securities laws.
International Paper further requested investors to get the latest market quotations for their respective shares, hire financial advisors and exercise caution regarding the TRC offer.