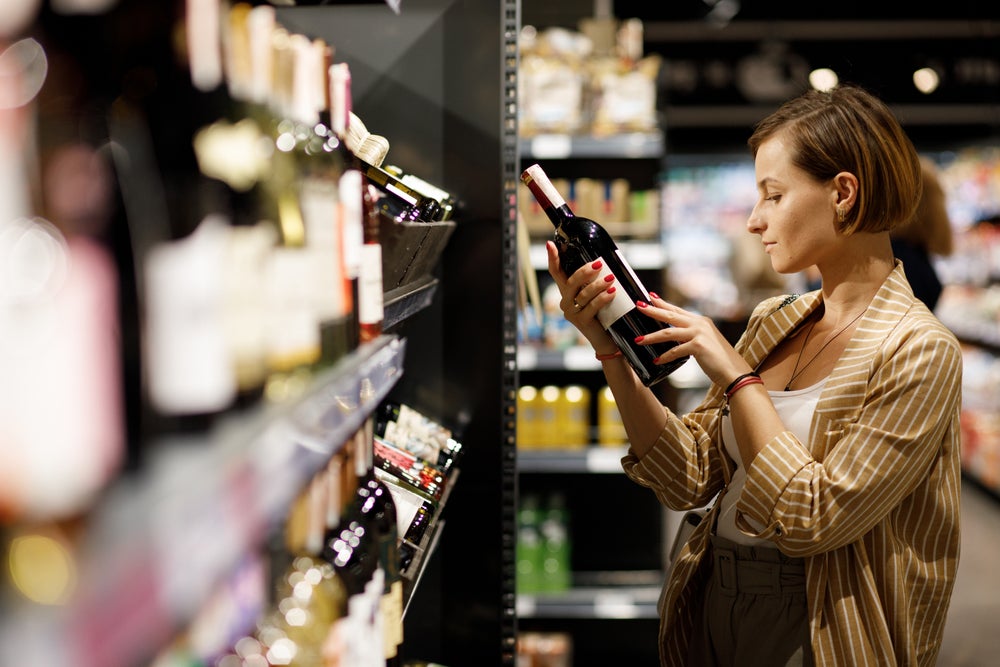 Ireland has made history by becoming the first country in the world to implement health labelling on alcoholic drinks.
The groundbreaking legislation, signed by health minister Stephen Donnelly, aims to inform consumers about the calorie content, alcohol grammes, cancer and liver disease risks and the dangers of drinking during pregnancy.
This move is designed to provide consumers with a better understanding of the health risks associated with alcohol consumption, enabling them to make informed decisions.
Three-year preparation period for businesses
The law includes a three-year lead-in time to ensure a smooth transition, allowing businesses to prepare for the change adequately.
During this period, alcoholic drink providers will be required to update their product packaging to display the necessary information and warnings.
A prominent label will be used, directing consumers to Ireland's 'Health Service Executive' website for further details.
Minister's perspective on the law
Health Minister Stephen Donnelly emphasised that the new law aligns alcohol products with existing food and drink packaging regulations.
He stated: "Packaging of other food and drink products already contains health information and, where appropriate, health warnings. This law is bringing alcohol products into line with that."
Health experts support health labelling
The Irish Cancer Society supported the legislation, stating that health labelling will empower individuals to make informed choices about alcohol and raise awareness of its potential health risks.
Irish Cancer Society director of advocacy Rachel Morrogh believes this initiative will significantly contribute to public health.
Eurocare, an association of non-governmental and public health organisations across Europe, also commended Ireland's decision to introduce health labelling on alcoholic beverages.
Eurocare advocates for preventing and reducing alcohol-related harm and recognises the importance of informing consumers about potential risks.
Criticism and opposition to the law
While introducing health labelling on alcoholic drinks has received widespread support, some industry representatives have expressed concerns.
SpiritsEurope, a body representing spirits drink producers in the European Union (EU), lodged a formal complaint with the European Commission, alleging that Ireland's new regulation breaches EU law.
The association argues that the law would create a disproportionate trade barrier, potentially impeding the free movement of goods.
According to SpiritsEurope, the regulation would restrict the legal sale of alcoholic beverages from other EU member states in Ireland unless these products are re-labelled to include additional information on alcohol content, calorie count and health warnings.
The dispute remains unresolved and the European Commission will need to consider the complaint.
Implementation and future prospects
The law is set to take effect on 22 May 2026 after a comprehensive preparation period.
Once implemented, it is expected to significantly enhance consumer awareness regarding the health effects of alcohol consumption.
Ireland's pioneering initiative in introducing health labelling on alcoholic drinks may pave the way for similar measures in other countries as public health concerns continue to be prioritised globally.