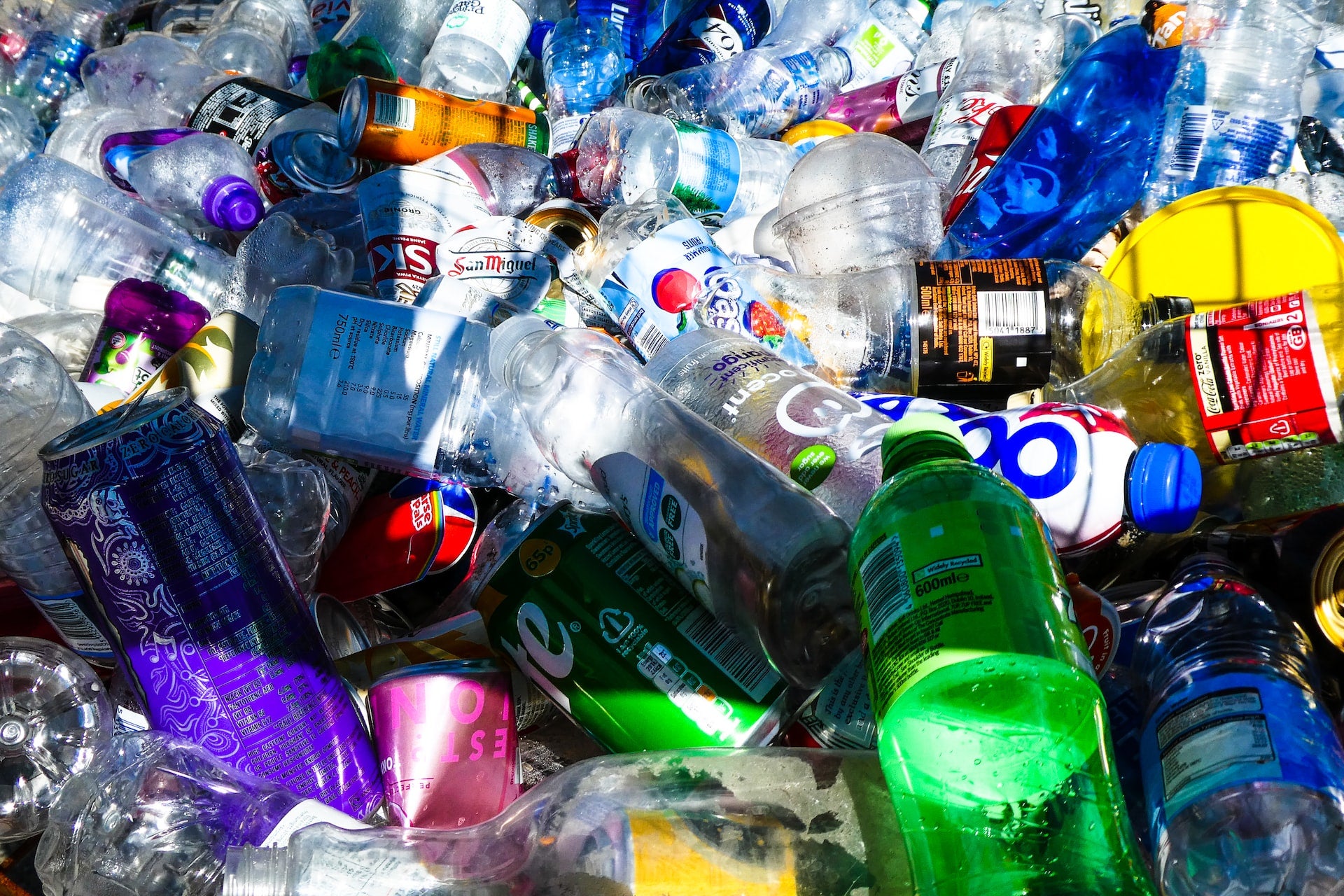 The Government of Ireland has announced a recycling initiative for plastic bottles and aluminium and steel cans, television channel RTE Ireland has reported.
As part of the Deposit Return Scheme (DRS), customers purchasing drinks from February 2024 will be charged a small deposit for any plastic bottles or cans that feature the Re-turn logo.
They can then receive their deposits back by returning the empty containers to any retailer or other collection point for recycling.
The deposits can either be spent in shops, taken as cash or donated to charity.
For each return, customers will receive €0.15 ($0.16) back for cans or bottles of up to 500ml and €0.25 ($0.26) for containers larger than 500ml.
Retailers will need to register for free to join the scheme and will be allowed to keep a small fee.
Public Expenditure and Reform Minister Ossian Smyth said the DRS is designed to pay for itself.
RTE's Morning Ireland quoted Smyth as saying: "I think people understand what (the scheme is) about.
"It's just the same as when you arrive at the supermarket, and you need a trolley and you put in a coin, and you put down a deposit and you get it back when you return the trolley.
"We are not recycling enough to meet our EU targets. We've got a target for 2025 and one for 2030, and in order to do that, we believe that we need to give people an incentive to bring back the bottle or the can."
Ireland is thought to consume around 1.9 billion drinks in bottles and cans every year.
The Irish Government recently ended a consultation period for a forthcoming levy on disposable coffee cups.
An information campaign concerning the new law is due to begin next April after the law has been passed.