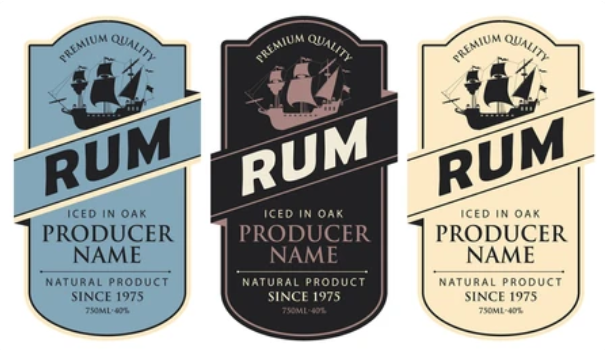 European alcohol trade bodies spiritsEUROPE and The European Committee of Wine Companies (CEEV) have opposed Ireland's plans to introduce strong health warnings on alcoholic drinks labels.
The Irish Post reported that the Irish Public Health (Alcohol) Bill aims to enforce warnings similar to those found on cigarette packets, highlighting the risks of liver disease and fatal cancers.
The Concerns raised by spiritsEUROPE and CEEV
spiritsEUROPE and CEEV have sent open letters to the European Commission, stating that the Irish Public Health (Alcohol) Bill violates EU treaties.
spiritsEUROPE has filed a formal complaint, urging the European Commission to initiate an infringement procedure against Ireland for breaching EU law regarding labelling rules for alcoholic beverages.
The trade body argues that the proposed measures would fragment the Internal Market by deviating from EU harmonised labelling rules and imposing unjustifiable trade barriers based on the evidence presented.
Disproportionate trade barriers and implications
spiritsEUROPE contends that the new labelling requirements would impede the free movement of goods by preventing the legal sale of alcoholic beverages from other EU member states in Ireland unless the products were re-labelled with additional information on alcohol content, calorie count and health warnings.
This would significantly increase complexity and costs for non-Irish producers and distributors within and outside the EU seeking to reach Irish consumers.
Moreover, such restrictions would undermine the integrity and functioning of the EU's Single Market and hinder trade with third countries.
The future of Ireland's proposal and potential legal action
Ireland introduced its draft Public Health Regulations in June 2022, prompting concerns about international trade implications.
While the European Commission did not block the proposal despite objections from nine EU member states, Irène Tolleret MEP, co-chair of the parliamentary intergroup on Wine, Spirits and Quality Foodstuffs, has labelled the Irish proposal as a "dangerous precedent" that threatens the single market's healthy functioning.
Tolleret suggested that legal action might be warranted in response to these developments.