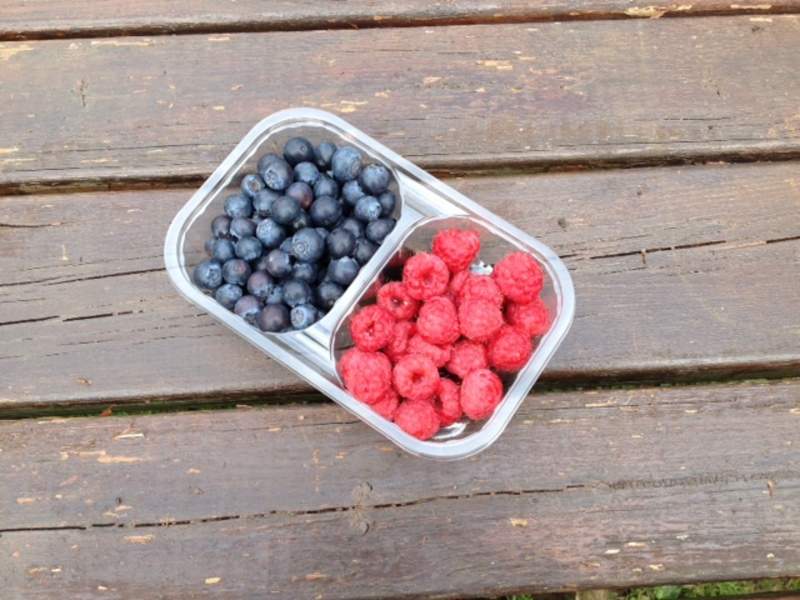 Ireland-based Holfeld Plastics is set to launch a new range of punnets for soft fruits at the upcoming Fruit Logistica event to be held in Berlin, Germany, next month.
Available in different depths, the new range includes three soft fruit punnets, namely the M81, K30 and K80.
Holfeld noted that its new deep punnet range, named K80, is available in 56mm, 70mm and 85mm-deep versions and will cater to the family-sized packaging sector.
The range is laterally vented to reduce condensation and improve airflow, even when the punnets are stacked.
Designed to fulfill both top sealing and auto de-nesting requirements, Holfeld's new M81 range is available in 85mm, 70mm, 60mm, 50mm, 40mm and 30mm depths, while the K30 range is available in 34mm, 60mm and 75mm depths.
In addition, Holfeld has developed another soft fruit punnet range, K62, available in 40mm and 58mm variants.
The company has also created the K37 Divide range to accommodate two soft fruit varieties with or without pads.
Holfeld recently introduced a new low-carbon lightweight material, rPETeCO, for brand owners, growers, distributors and retailers looking to add value to their packaging and improve their environmental credentials.
Featuring a non-plastic appearance, rPETeCO can be blended with up to 90% post-consumer recyclate.
Holfeld has developed H-PET material, which reduces surface tension in various pre-packed produce, including mushrooms and soft fruit, and helps extend shelf life.
---
Image: Holfeld created K37 Divide range to accommodate two soft fruit varieties with or without pads. Photo: courtesy of Holfeld Plastics.