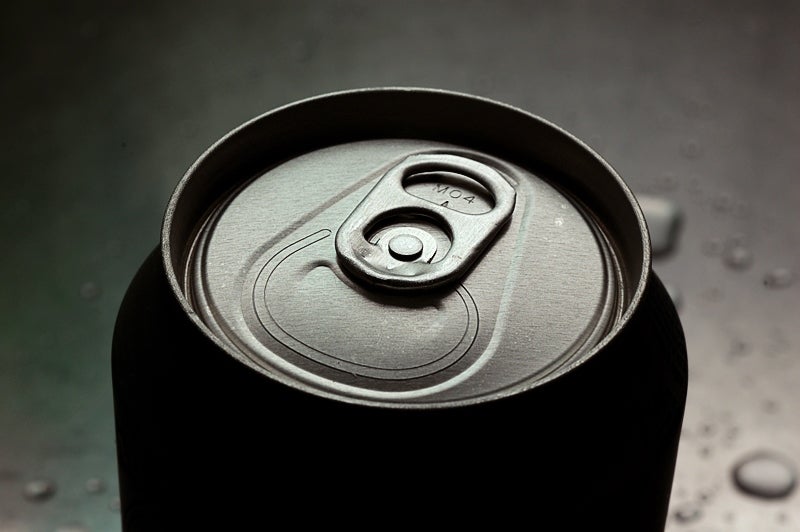 US-based company Iron Heart Canning has expanded its mobile beverage canning capabilities with the addition of its 50th canning line from Wild Goose Filling Systems.
Iron Heart acquired the new canning line to serve its customer base and expand its services to more markets.
The company currently operates 23 warehouses to offer services to customers across 22 US states in regions including New England, the Mid-Atlantic and the Southeast.
Iron Heart Canning CEO and founder Tyler Wille said: "We will package close to 70 million cans this year. Wild Goose canning systems are a critical part of our business.
"Their bullet-proof engineering, mobile design and flexibility allow us to provide the highest quality packaging for our customers.
"Our focus is on developing great relationships, and we strive to help our customers grow their business. Our partnership with Wild Goose gives us the ability to deliver affordable solutions for canning beer, wine, seltzers, ready-to-drink cocktails and more."
Wild Goose and Iron Heart have been in partnership since 2013, and the collaboration has allowed Iron Heart to provide mobile canning services to more than 600 companies, the company said.
Iron Heart offers canning services on-premise for companies that are not unable to operate their own systems, while Wild Goose offers options for proprietary systems for craft beverage providers looking to have an in-house filling system.
Wild Goose CEO Chris Fergen said: "Wild Goose is extremely happy to celebrate the purchase of our 50th machine sold to Iron Heart Canning.
"It is a testament to Iron Heart's continued excellence in canning and their ability to help their customers build their businesses with more options for distribution."
Wild Goose offers brewing, canning, and bottling systems for the beer, cider, kombucha, cannabis, wine and other ready-to-drink beverage markets.