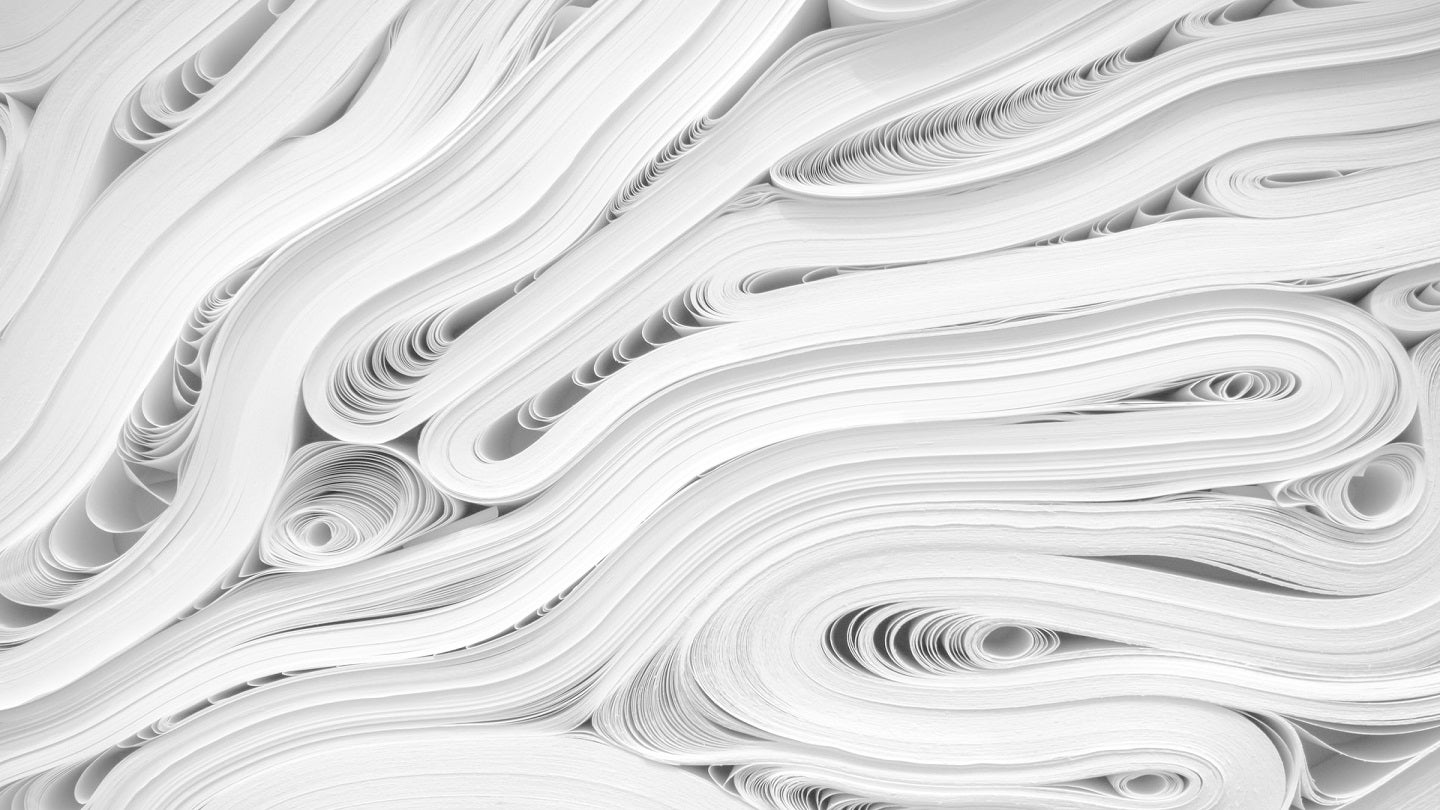 Chinese paper product manufacturer IT Tech Packaging has recorded full-year revenue of around $100.4m for fiscal 2022 (FY22), down by 37.6% from fiscal 2021 (FY21).
The company attributed the decline to drops in the sales volumes of products such as corrugating medium paper (CMP), offset printing paper and tissue paper, as well as a fall in average selling price of CMP.
For the 12 months to 31 December, IT Tech Packaging posted a total gross profit of $4.8m, down from $11m in the prior year, and an overall gross margin of 4.7%.
The company incurred a $5.3m loss from operations in FY22, which represented a decline of 463.5% against income from operations of around $1.5m in 2021.
Its net loss fell by 1,930% to roughly $16.6m during the 12-month period.
IT Tech Packaging chairman and CEO Zhenyong Liu said: "In FY22, our business execution was reflected as we generated approximately $100.35m in revenue and approximately $4.75 million in gross profit.
"With the domestic business and markets resumption in an orderly manner as the pandemic is gradually under control in China, we expect that the market demand for our products will recover gradually."
For the fourth quarter (Q4) of FY22, IT Tech Packaging's gross profit declined by 76.3% to around $1.03m and its total gross margin decreased to 4.8%.
The company's total revenue was down by 52.6% to $21.4m in Q4, against roughly $45m in the same period a year ago.
IT Tech Packaging posted a loss from operations of around $0.49m for Q4, having registered an operating income of roughly $1.95m in the same period of FY21.
Founded in 1996, IT Tech Packaging manufactures and distributes diversified paper products and single-use face masks in North China.
The company operates production facilities in Baoding and Xingtai in North China's Hebei province.